Fisher & Paykel's Campaign Objective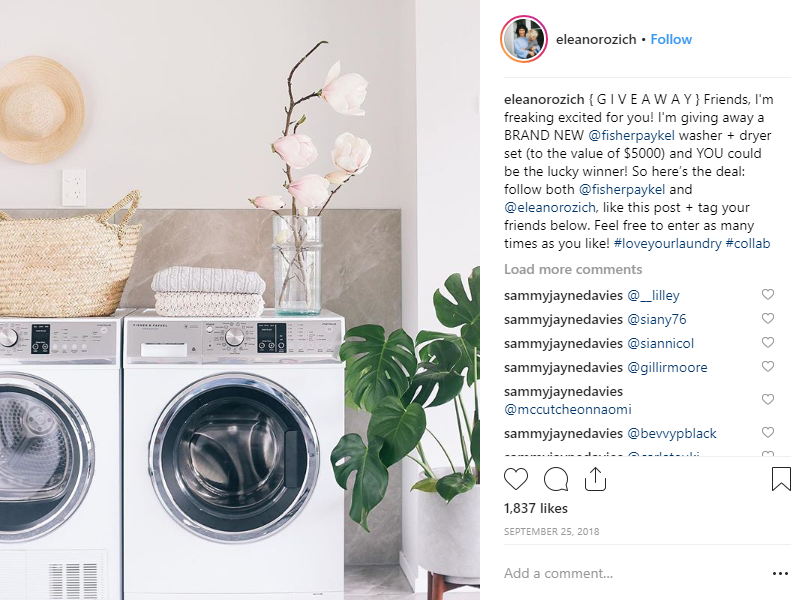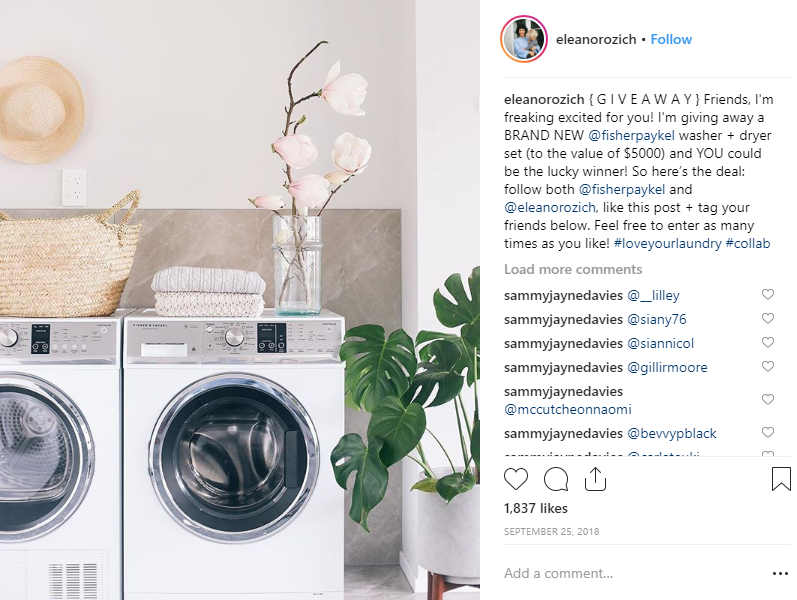 Fisher & Paykel have been designing products in New Zealand since 1943 and have since grown into a global company operating in 50 countries. Over that time they have challenged conventional appliance design to consistently deliver products tailored to human needs.
The brand wanted to drive national brand awareness around its laundry technology, showcase the functionality and product specifications of its washer and dryer range, and get some outstanding influencer content for their own channels too. We helped them achieve these objectives and exceeded expectations with a full-service campaign.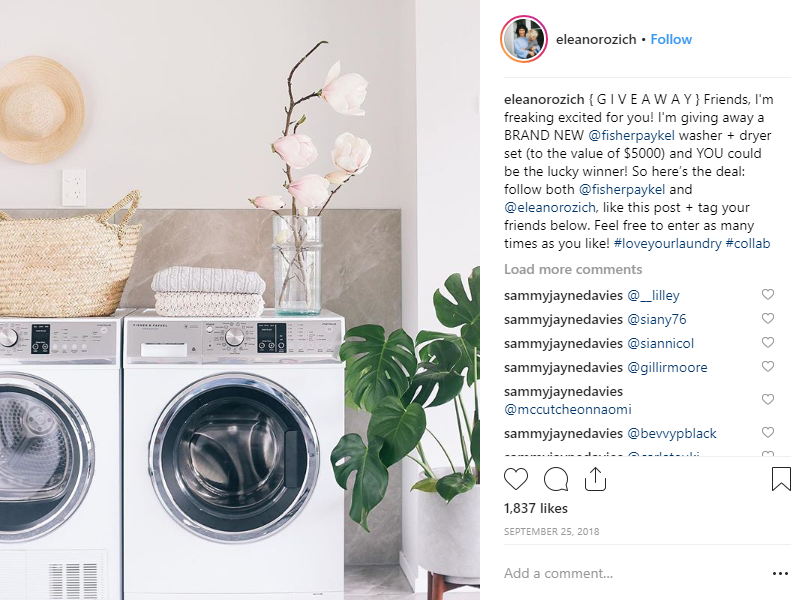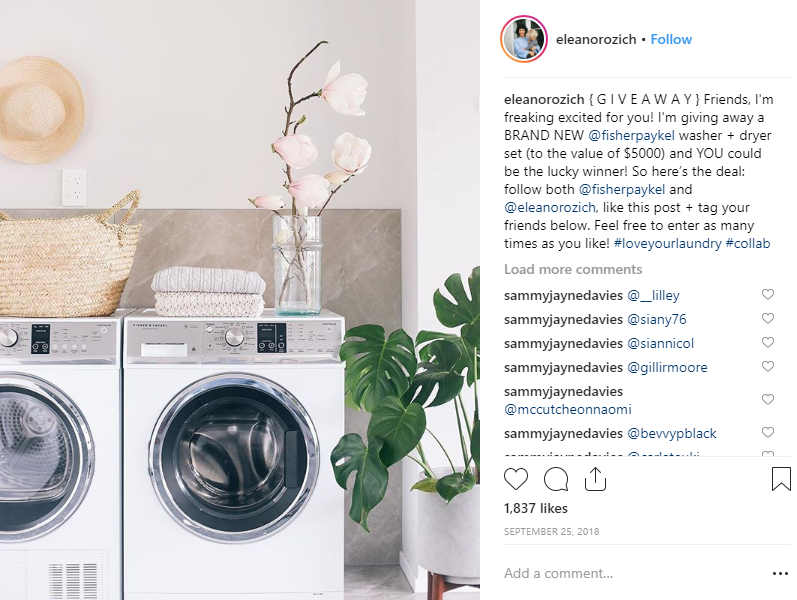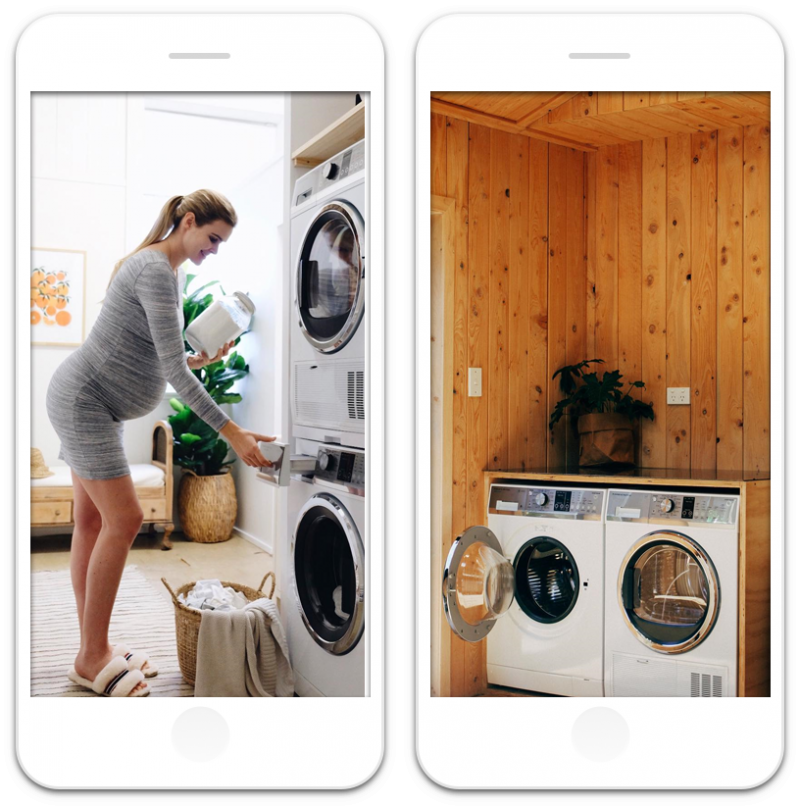 Fisher & Paykel's Campaign Strategy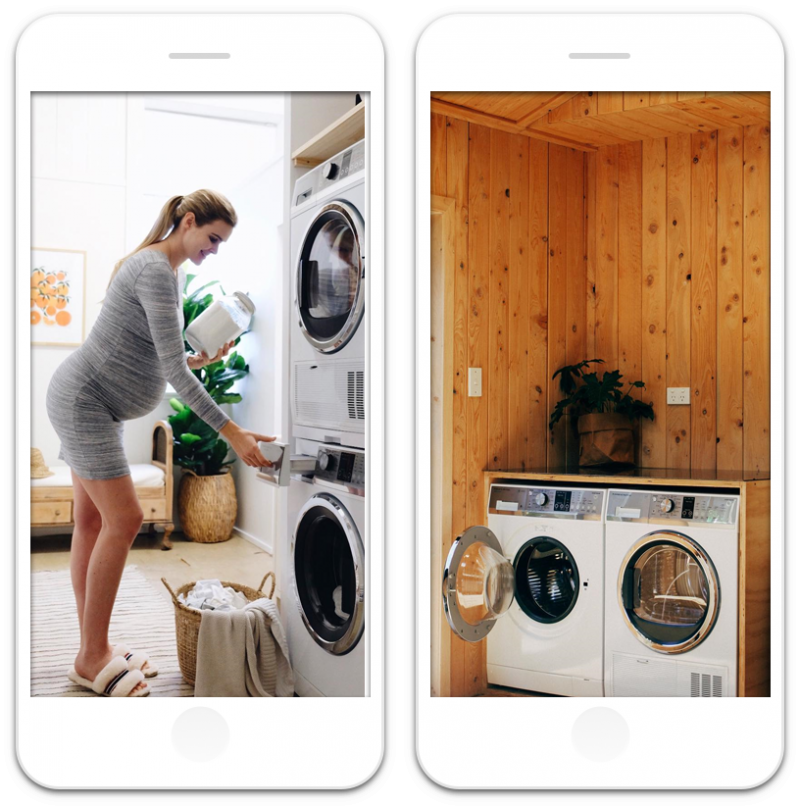 Five lifestyle and interior-expert influencers were hand-selected by us to take part in this campaign and Fisher & Paykel installed a brand new washer and dryer into each of their homes. The influencers were selected to target the specific demographics for the campaign. They each created two to four Instagram posts each as well as stories showcasing their new appliances, the settings, configuration options and sharing a competition element giving away a set to one of their influencers lucky followers. Getting influencers to do multiple posts is an effective way of improving authenticity and telling a more in-depth story about your product or brand.
Fisher & Paykel received high-quality influencer content from everyone involved and this was repurposed on their own social media channels.
The results of this campaign were outstanding. The interior and lifestyle influencers involved reached 929,889 people with their content highlighting the exciting features of these Fisher and Paykel products. The engagement rate of 22% is well above industry standard and 24,820 competition entries exceeded expectations tremendously.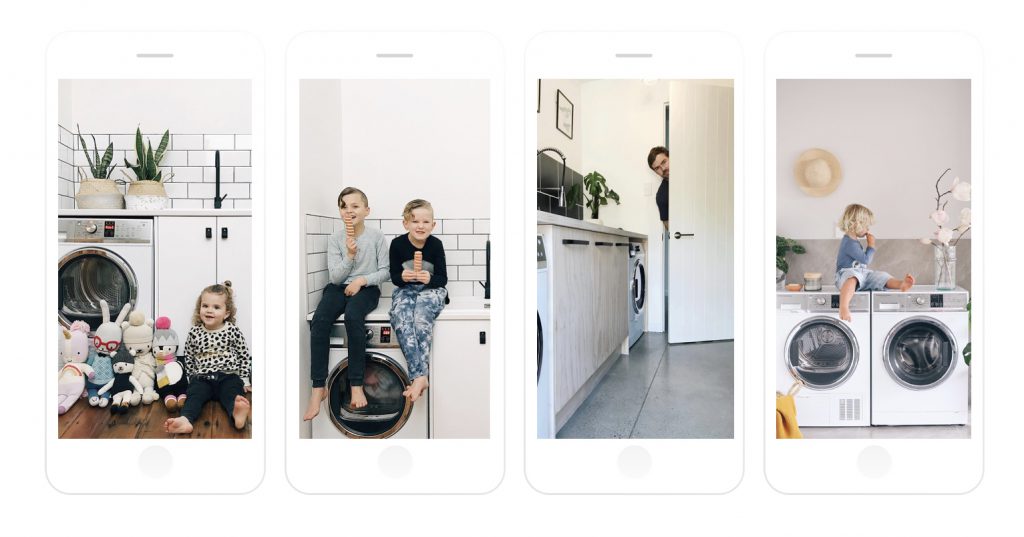 Other brands we've worked with

Our Services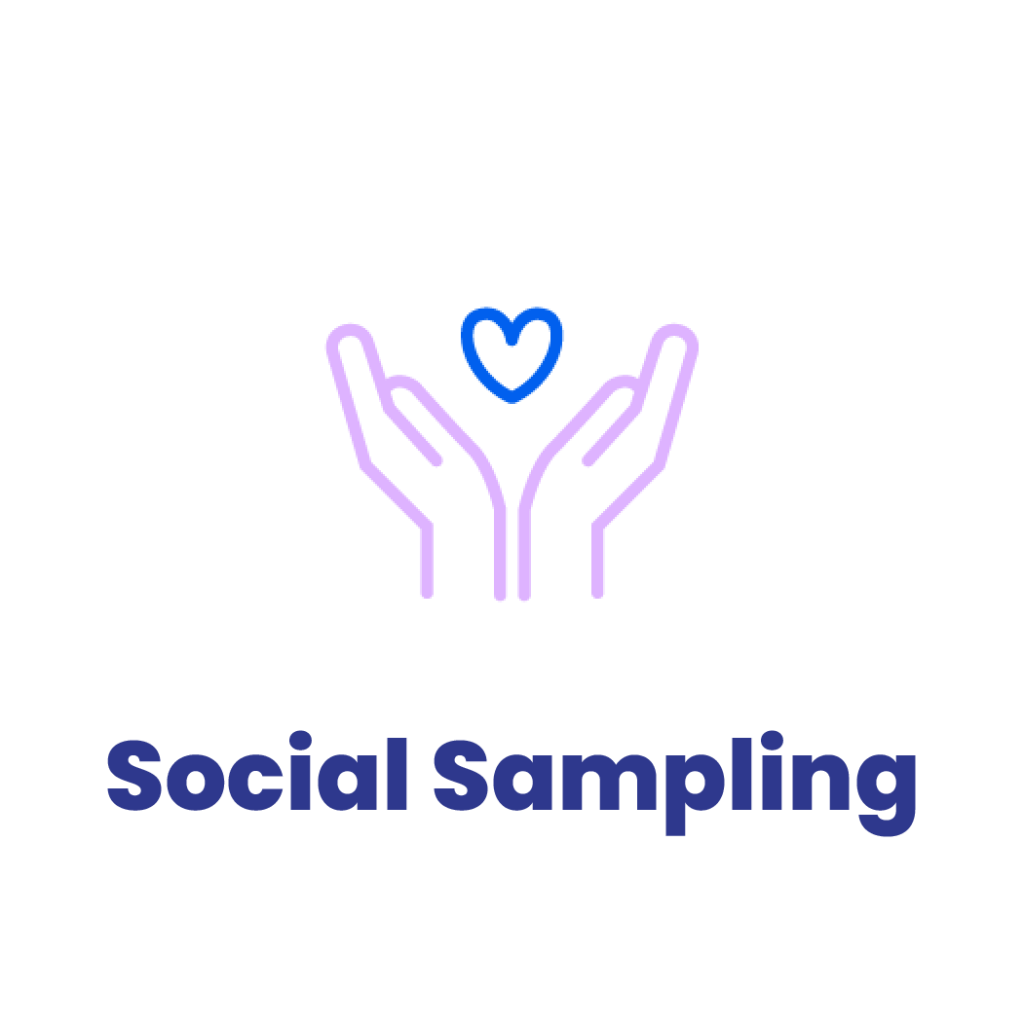 Peer-to-peer Social Sampling is an affordable effective way of getting your products in influencers hands and stories. We match your brand up with the right influencers so that your product can be authentically shared with a highly engaged audience.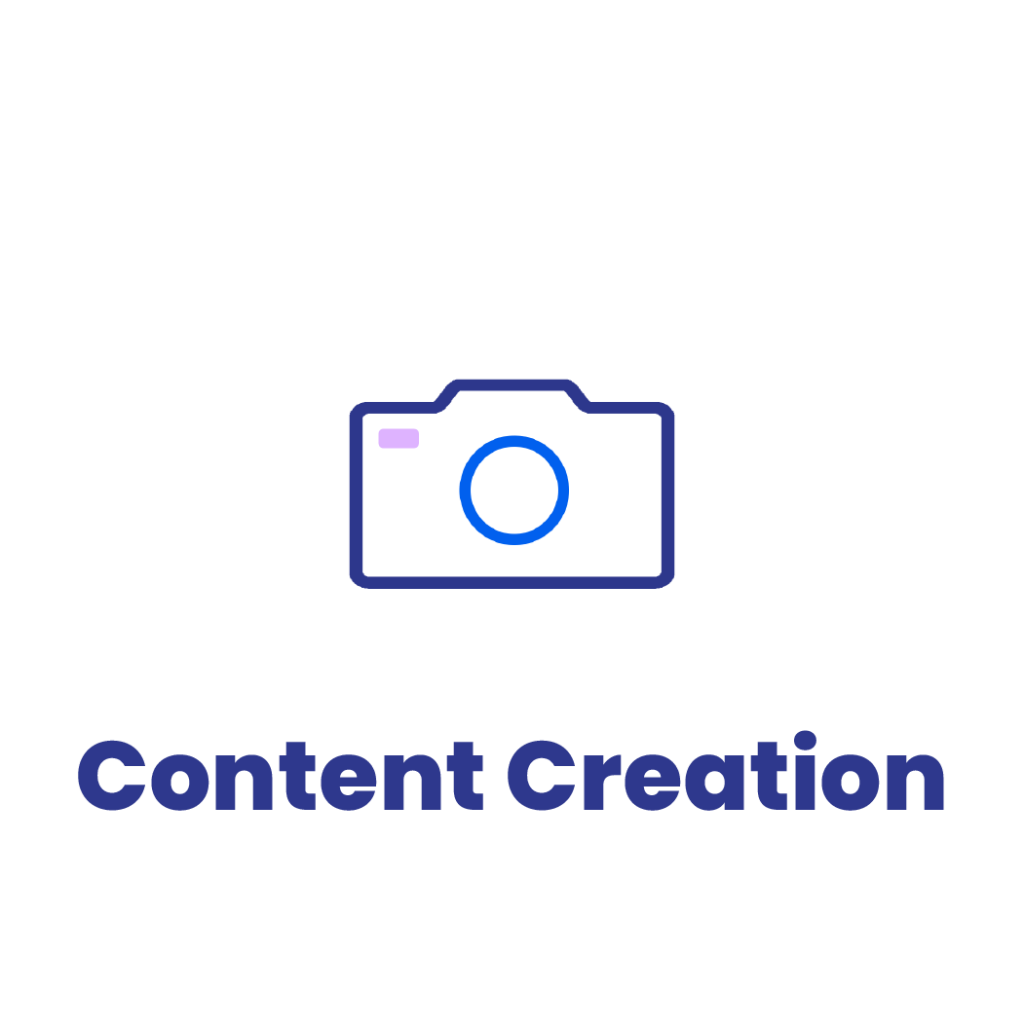 Our influencers deliver dynamic, high-quality content for your brand at a seriously affordable price. You can use that content not only on your own social channels but on digital ads, out-of-home and more.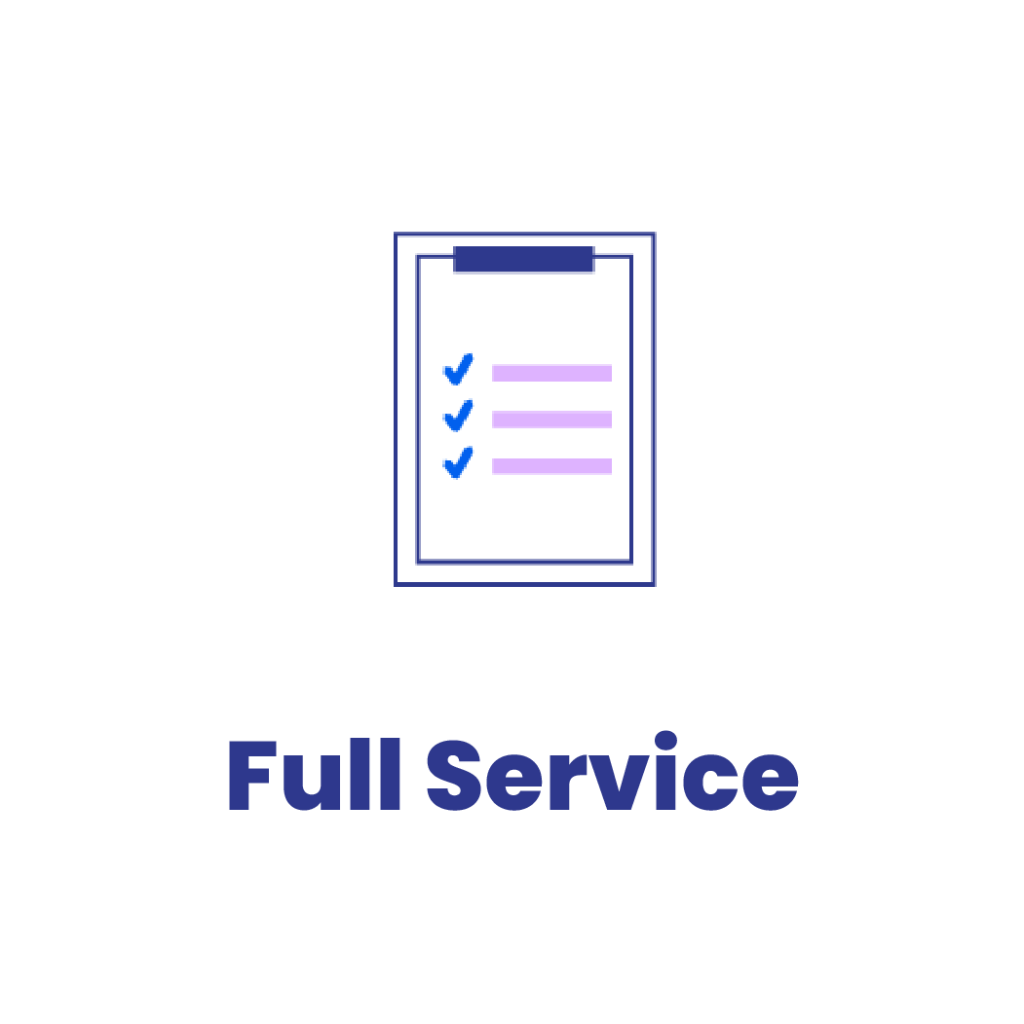 Our team covers everything from brand and influencer matching, briefing, negotiations and content sign off to payment and campaign reporting. We're the complete package.