First Fresh Persimmons
Campaign Objective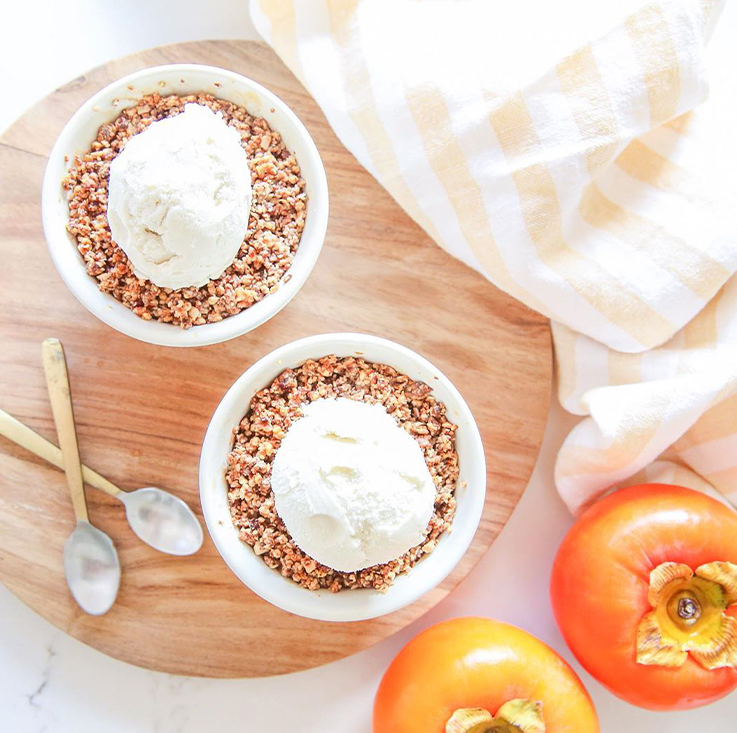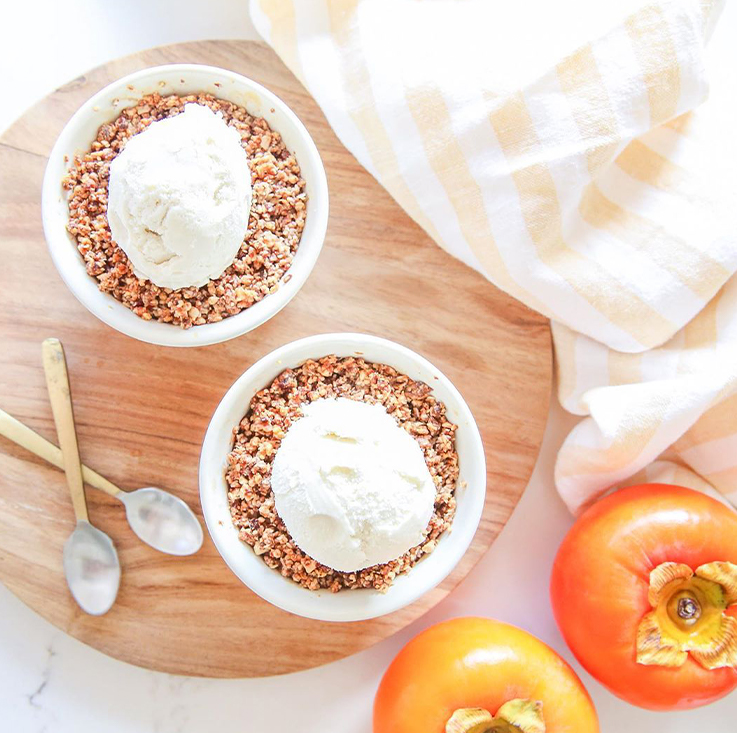 First Fresh, founded by Bill Thorpe in the 70's, has grown into New Zealand's largest citrus supplier and still remains a family business at heart. Specialising in all things citrus, the brand has come to realise a fantastic opportunity. Spreading the yummy word of persimmons, the little known fruit, across the country!
By teaming up with The Social Club, First Fresh collaborated with several influencers to highlight the delicious taste and incredible versatility of persimmons. Spreading awareness and encouraging people to try the fruit!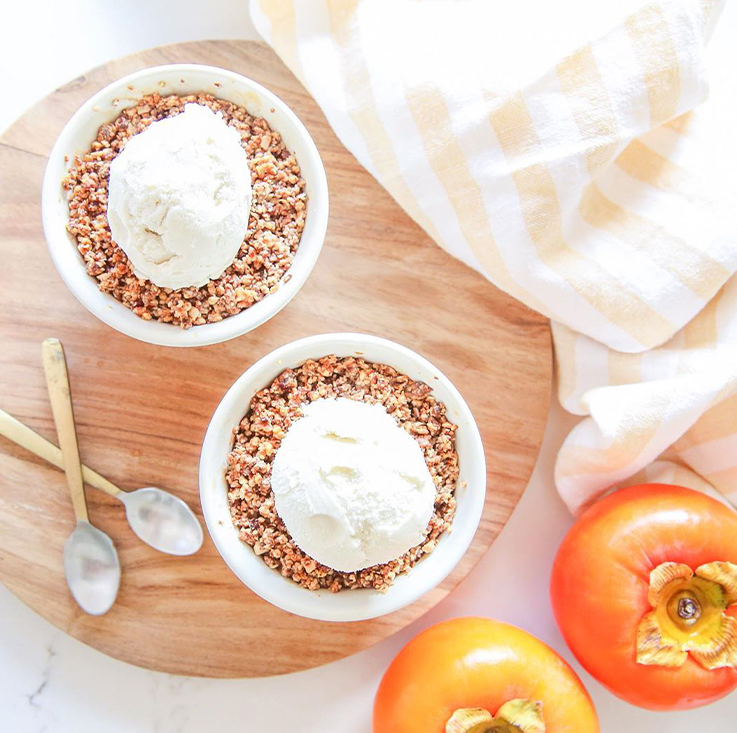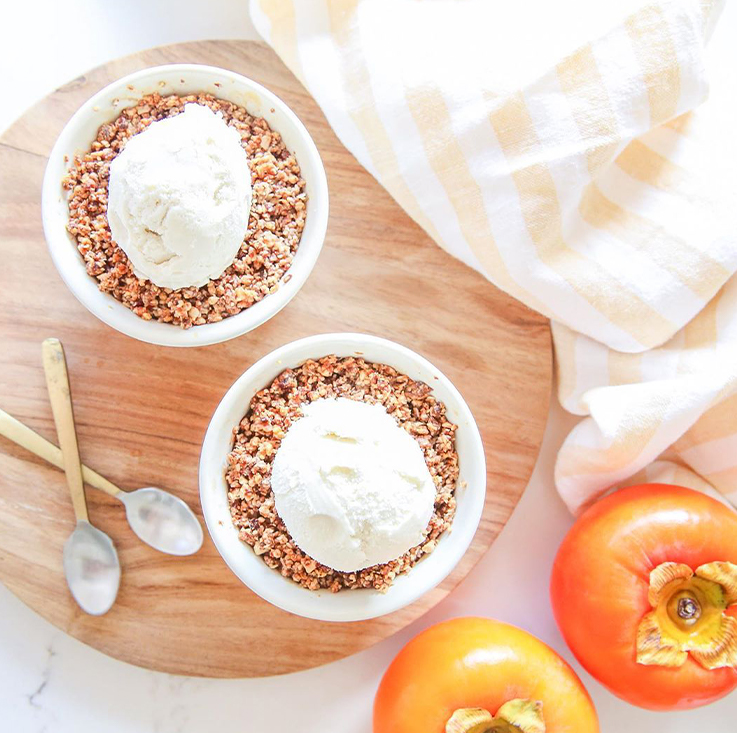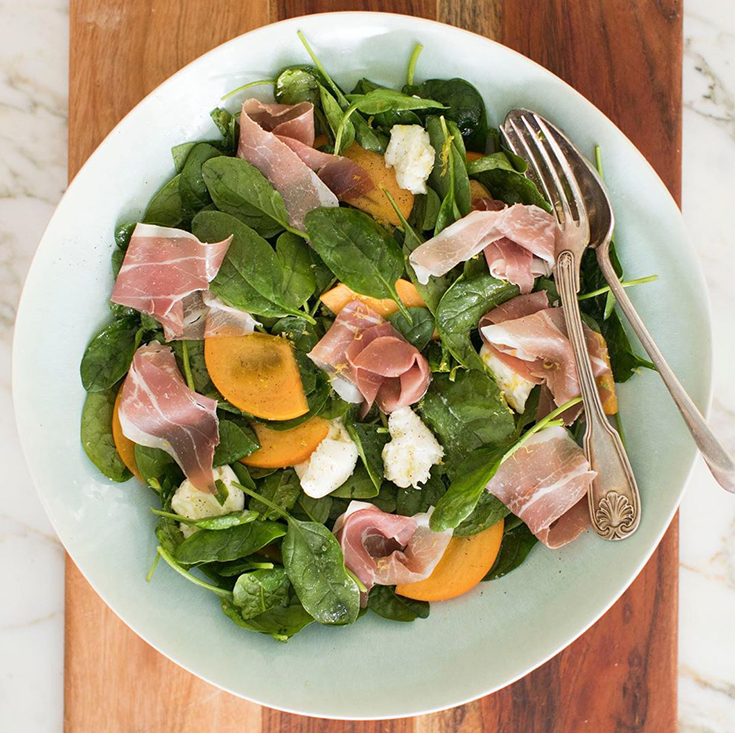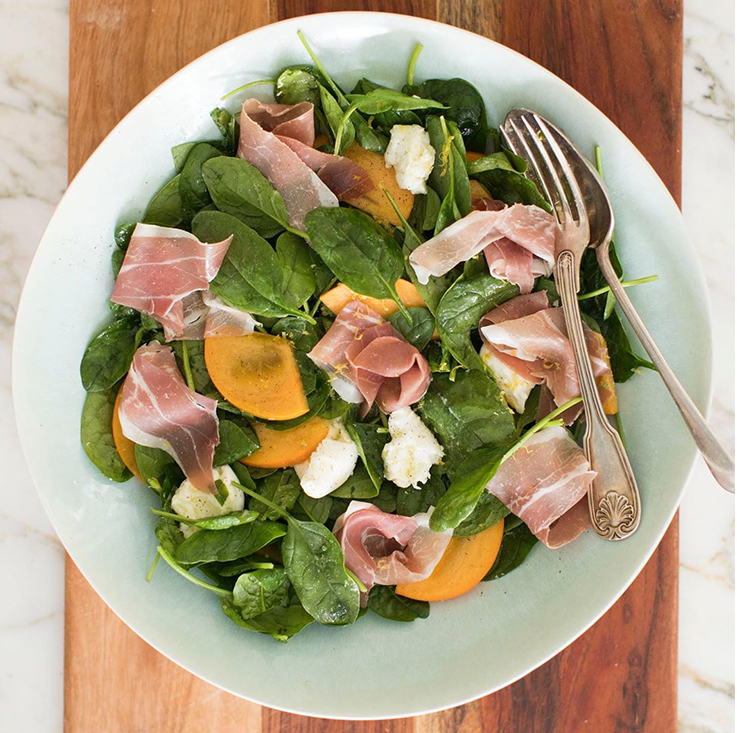 First Fresh Persimmons
Campaign Strategy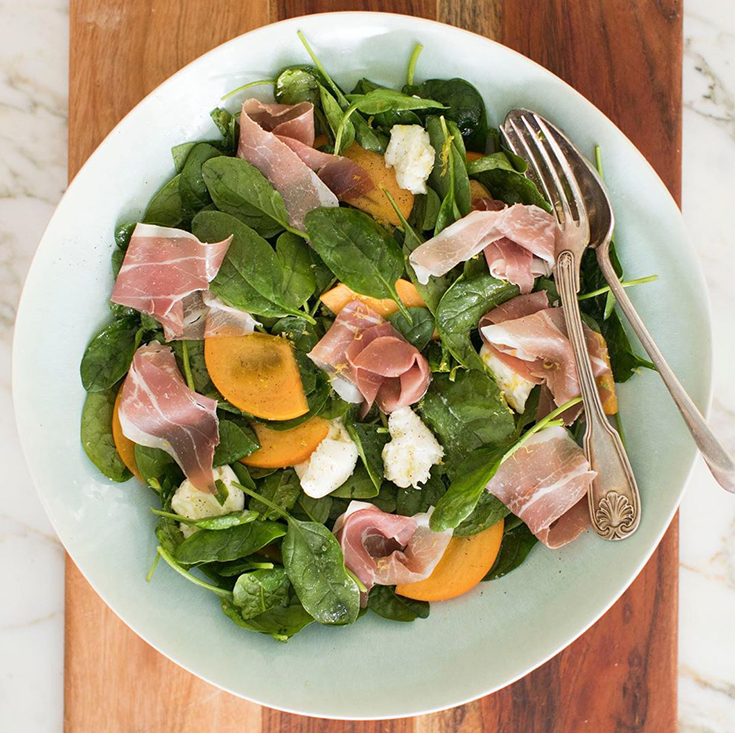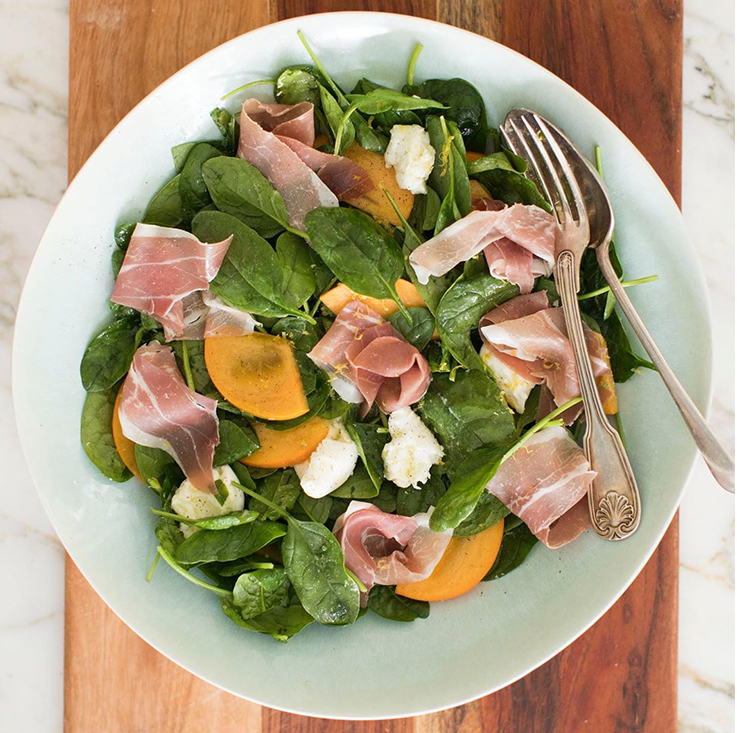 We connected with food creatives and experts in the food industry such as Annabelle Langbein and Buffy Ellen, to highlight the extensive range of cooking possibilities persimmons offer. The influencers were challenged to add their own twist to recipes featuring the fruit and create exciting, unique content that fits with each of their own individual styles.
Posting on multiple platforms allowed the content to gain maximum reach as influencers took their audiences on a journey across Facebook and Instagram. Eventually leading their followers to the influencer blogs where they could learn all about the recipes and how to use persimmons when creating their own fantastic meals. Influencers dared their audiences to try something new and the results were superb!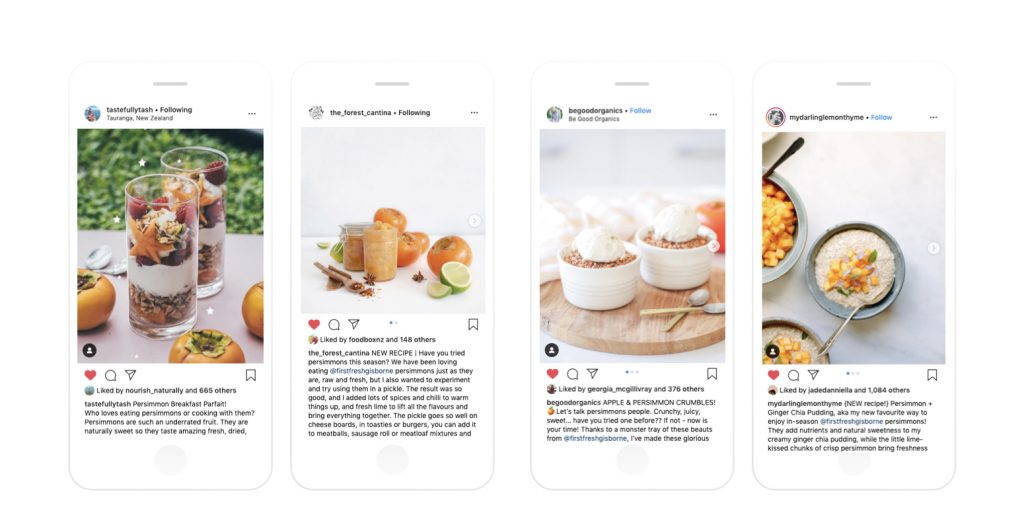 Other brands we've worked with