Elizabeth Arden Campaign Objective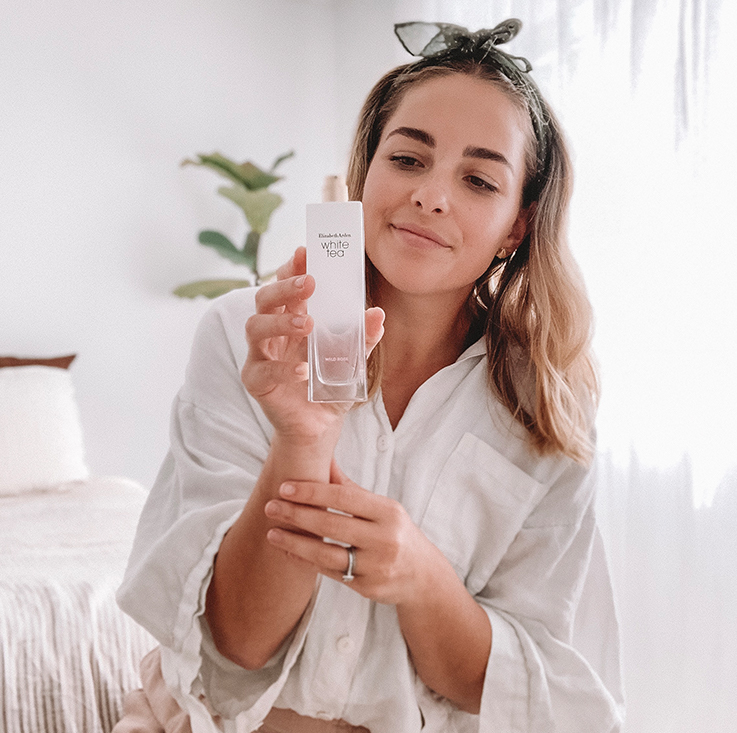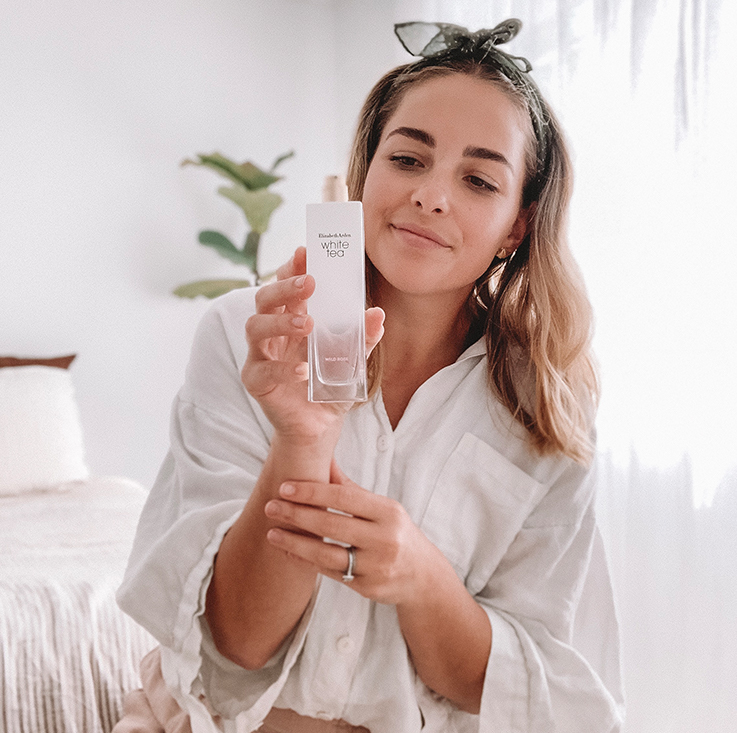 Elizabeth Arden's new White Tea Collection celebrates the pleasure of a life finely crafted. Sunlit skin, crisp sheets, a good book, the first sip of tea… all simple pleasures, all intimately familiar. With the introduction of White Tea in 2017, Elizabeth Arden embarked on a journey to capture these simple pleasures in a pure and exquisitely uncomplicated fragrance. 
They expanded the experiential collection with the addition of White Tea Wild Rose and White Tea Vanilla Orchid – and they launched these new additions with the help of Poppy Media, The Social Club and some exceptional influencers.
The campaign objectives were to build on the successful awareness of the White Tea fragrance and grow interest for the new collection, and also to encourage trial and purchase consideration of the new White Tea Collection. 
We set out to find influencers that would engage with women aged 25-54 and with the help of a Mother's Day competition, encourage them to share their special moment.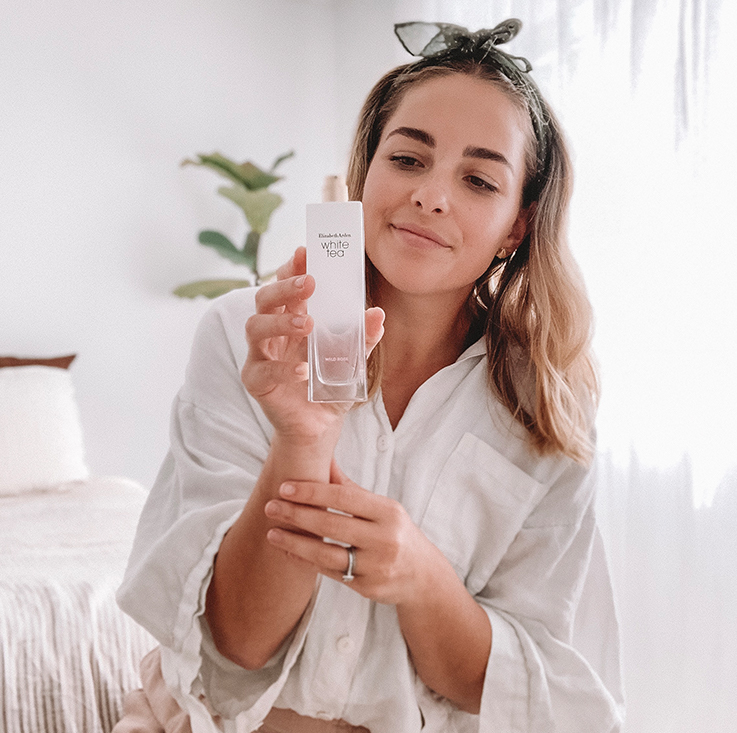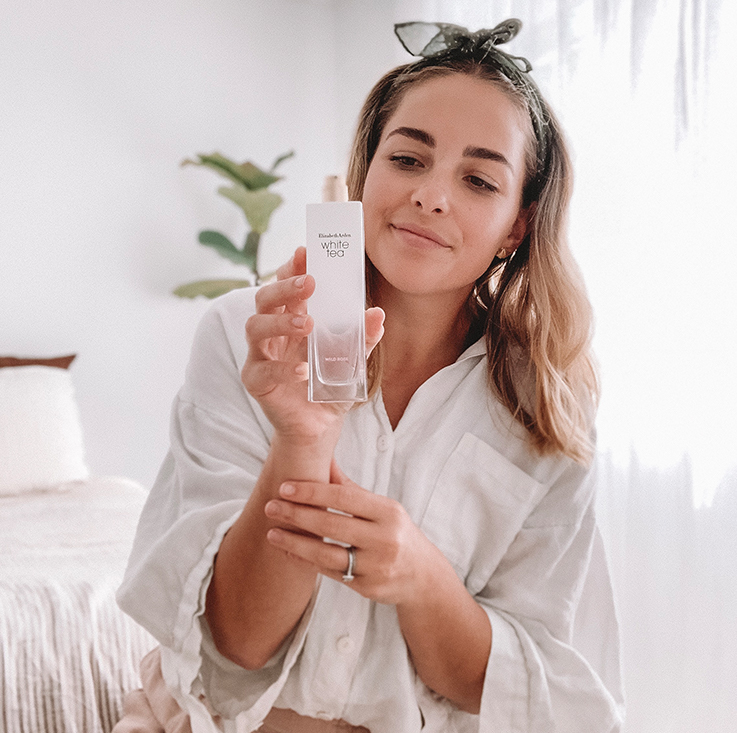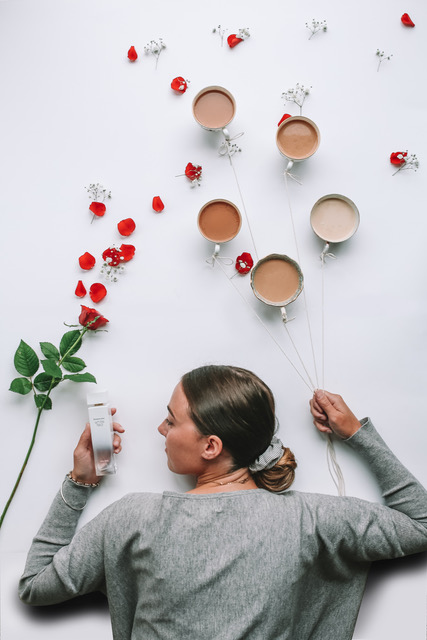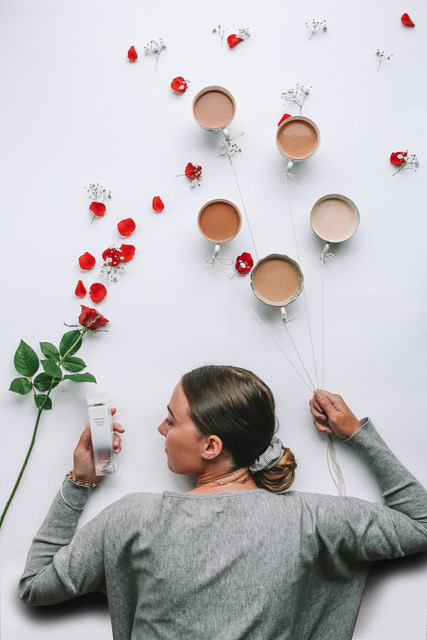 Elizabeth Arden Campaign Strategy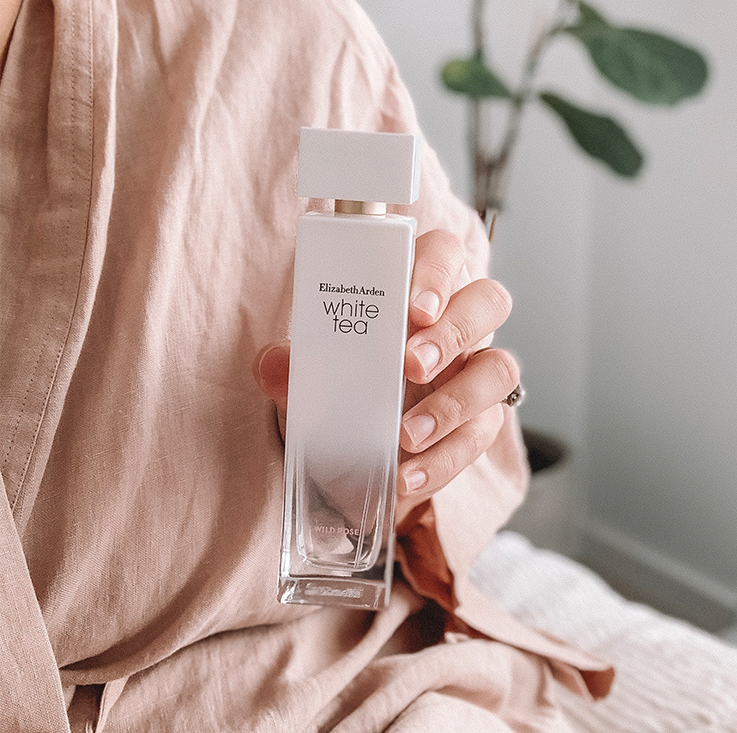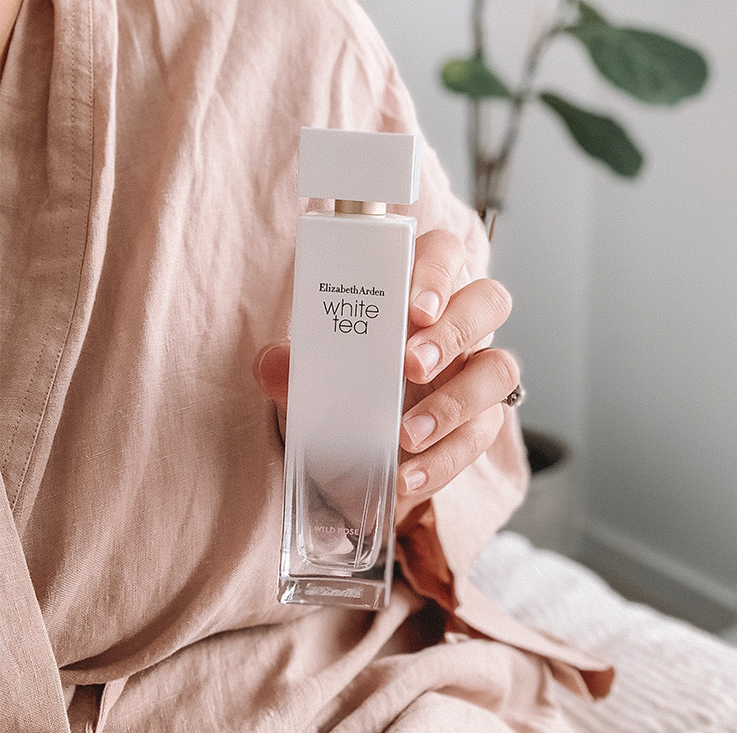 Elizabeth Arden, Poppy Media and The Social club worked with a range of talented female influencers. Through beautiful Instagram posts and stories they successfully showcased the fragrances while encouraging their followers to appreciate lifes simple pleasures. The content produced was highly authentic, engaging and integrated into the influencers feed seamlessly. 
The Mother's Day competition effectively drove followers to engage with the campaign, in turn, increasing conversation and building an even stronger connection to the brand and the new fragrance additions.
This campaign was in collaboration with Poppy Media.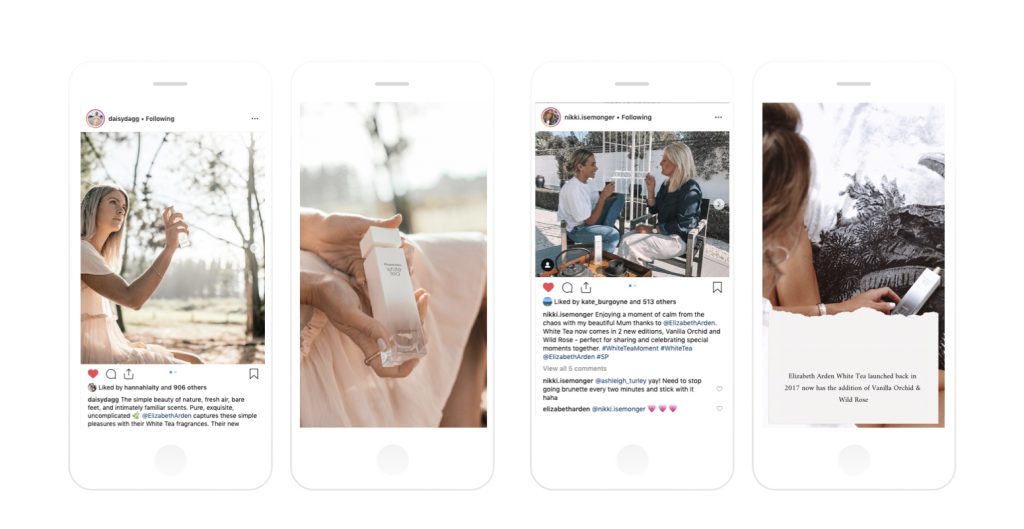 Other brands we've worked with