Beats By Dre's Campaign Objective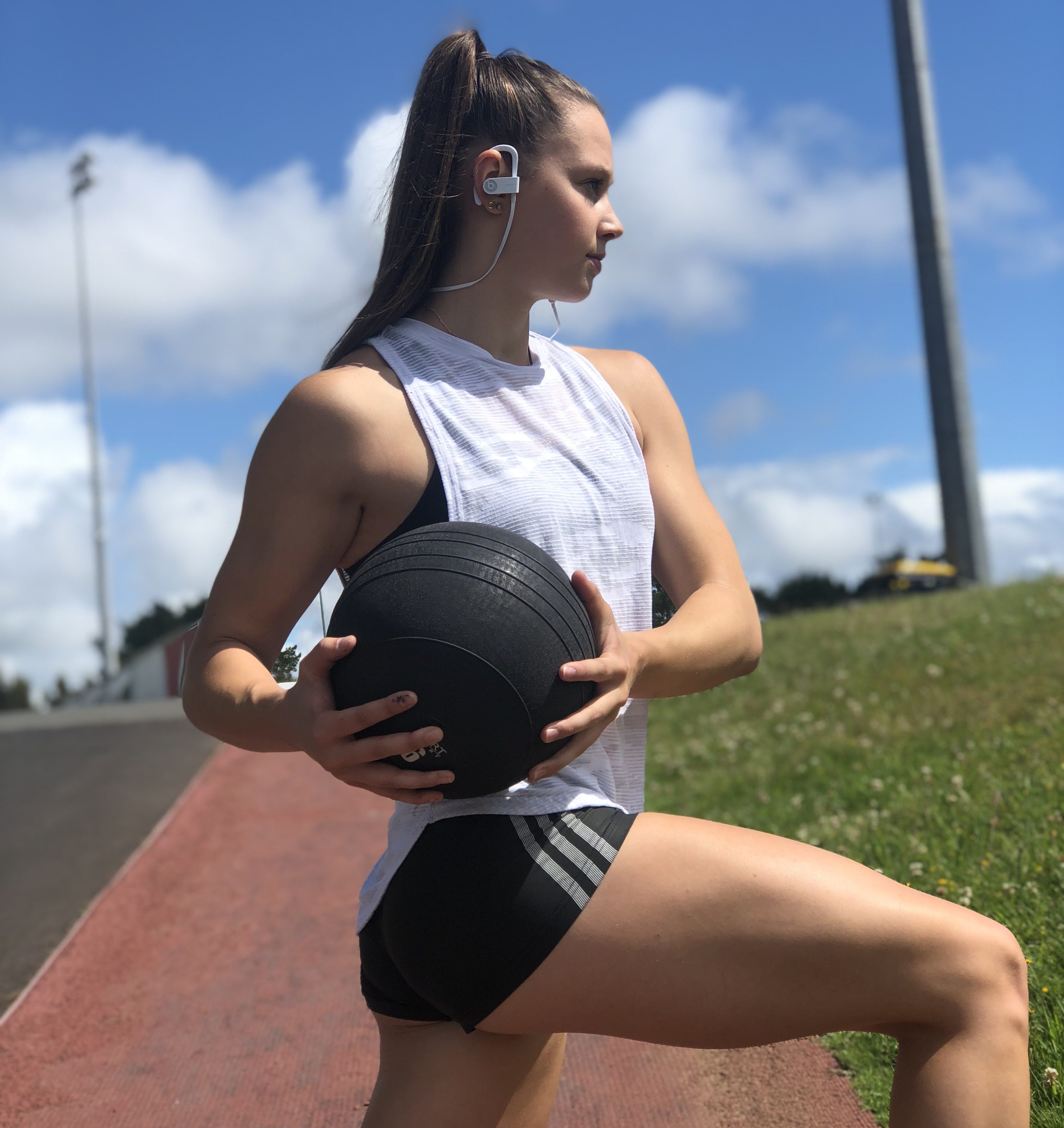 Created by Dr Dre, now owned by Apple, Beats is one of the most recognisable and popular headphone brands on the planet. With the help of world class artists and musicians, the Beats logo became an icon in the hip hop scene and urban culture.
Now, Beats has surpassed its urban roots and translated well into youth and young adults. It has adapted into a lifestyle brand that is sported not only by music enthusiasts but athletes, sports fanatics and fashion conscious individuals.
Beats By Dre and Harvey Norman came together with The Social Club to create brand awareness for Beats and showcase its products to a newer younger market and help drive sales for its retail channels.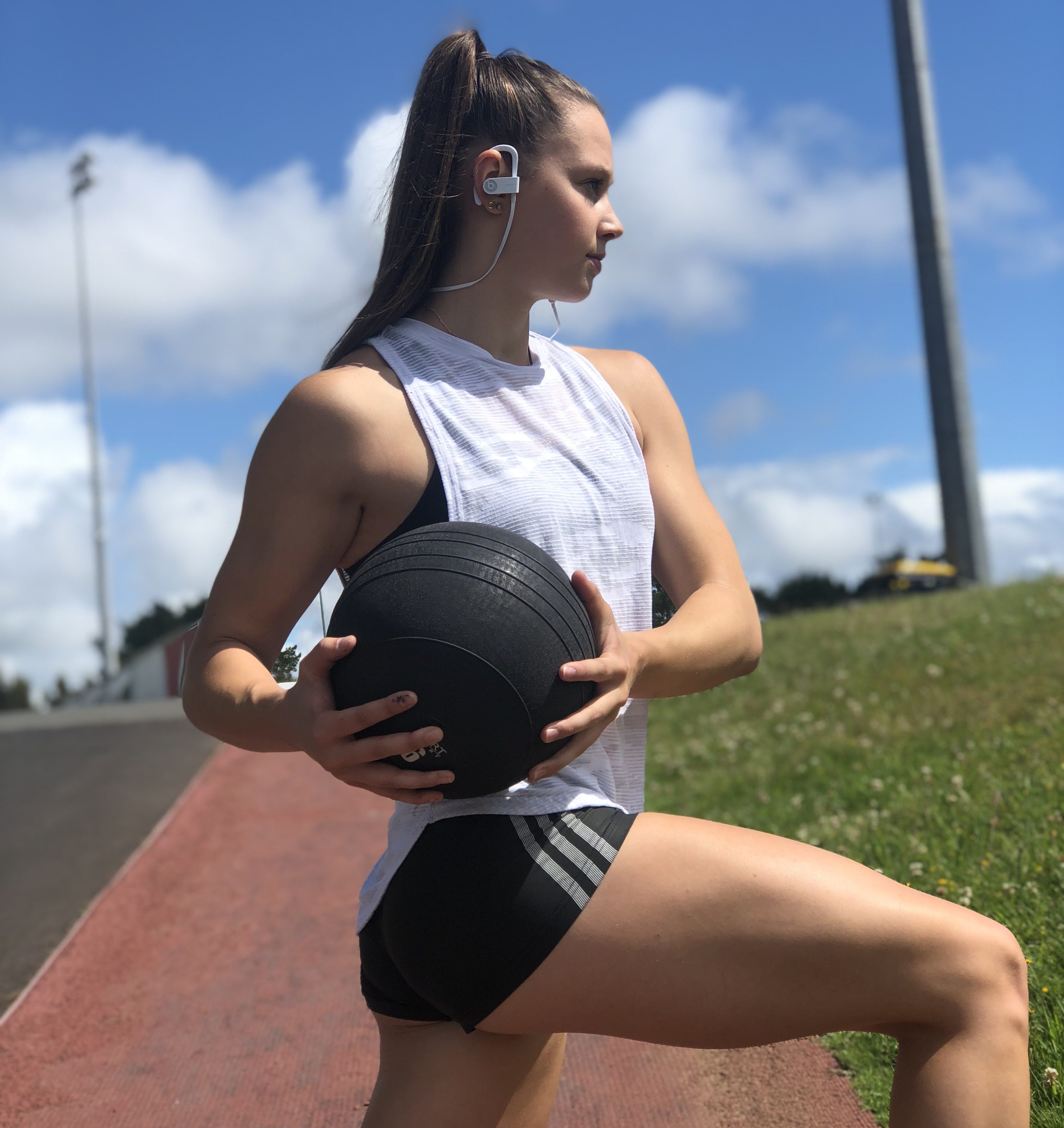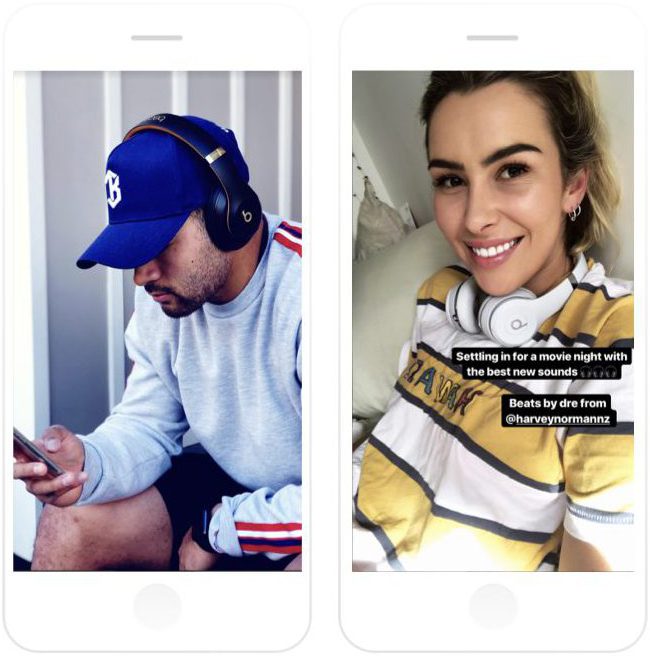 Beats By Dre's Campaign Strategy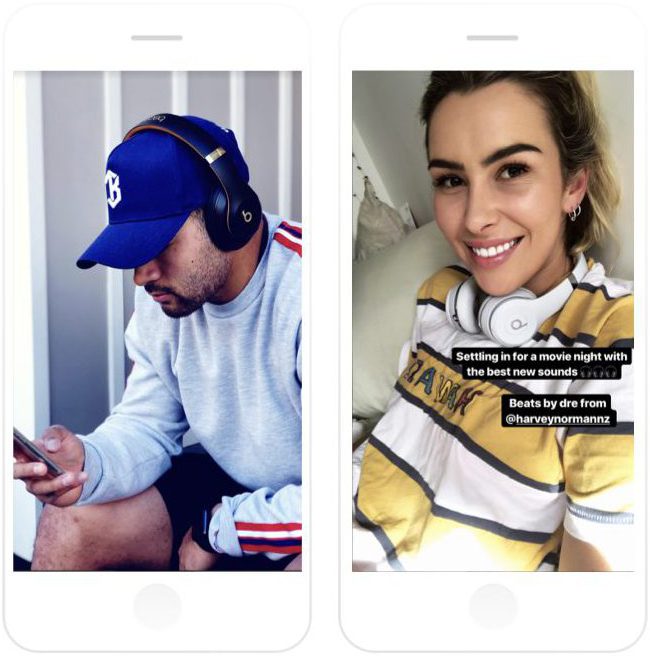 With the help of The Social Club, Beats by Dre and Harvey Norman collaborated with a group of influencers for an influencer ran campaign dubbed 'Beats Sounds of Summer'. This campaign absolutely nailed it with a post engagement rate of 23.5% across all influencers. Which is exceptional considering how large the influencers followings were. This showed that the right influencers were chosen as the audience resonated extremely well with the content.
Influencers ranged from athletes like professional rugby player, Richie Mounga and pole vaulter, Olivia McTaggart. Additionally, lifestyle personnel like Viarni Bright created relatable stunning content that gave Beats that 'wow factor' for style conscious people with an ear for good sound. In terms of the audience reached, two-thirds fell in the 18-34 demographic with half of that falling into the 18-24 bracket, hitting the objectives of the campaign.
The campaign was deemed a wild success for Beats and Harvey Norman, as the right audience was targeted, followed with amazing content that resulted in fantastic outcomes.
Swipe ups are a feature that influencers can add to their Instagram Story which links directly to a landing page. With over 1,600 swipe ups through stories, the content proved to be engaging to their audiences. This is an awesome way to continue the customer journey and increase website traffic!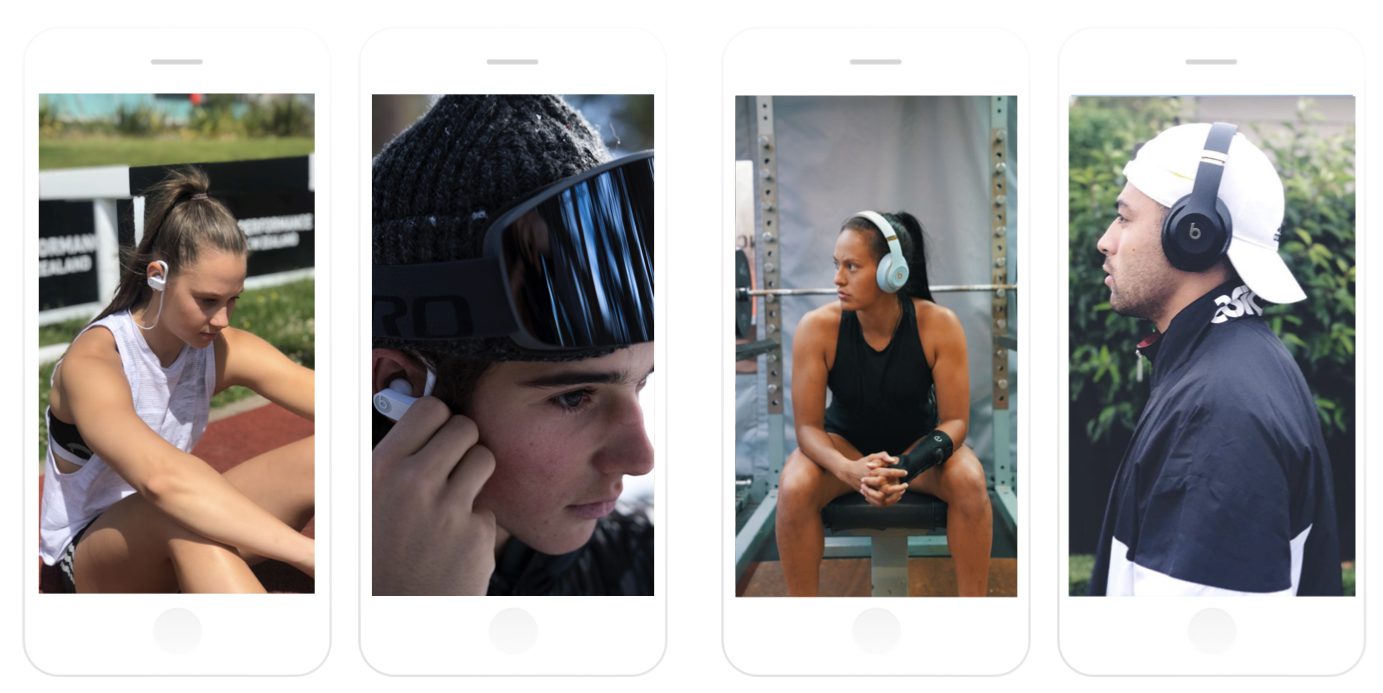 Other brands we've worked with