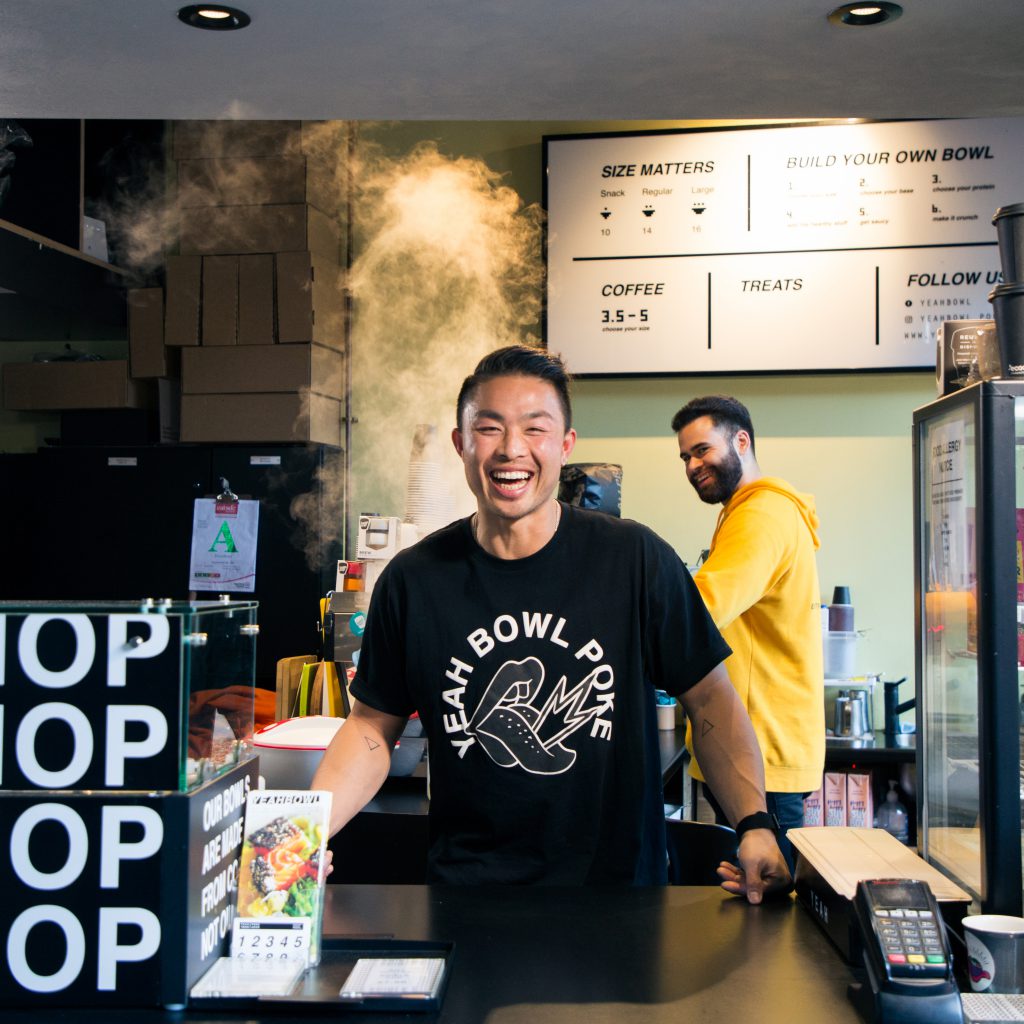 MYOB has been the market leader in desktop accounting and payroll-based solutions for the past 25 years.
They know that no business owner gets into business to do bookwork or payroll.
Business owners need good systems and help on hand to take care of the heavy lifting so they can focus on why they got into business in the first place – to work on their business, not in their business. 
MYOB came to us because they wanted to work with influencers and content creators who could deliver exceptional content that highlighted the benefits MYOB can bring to small business owners.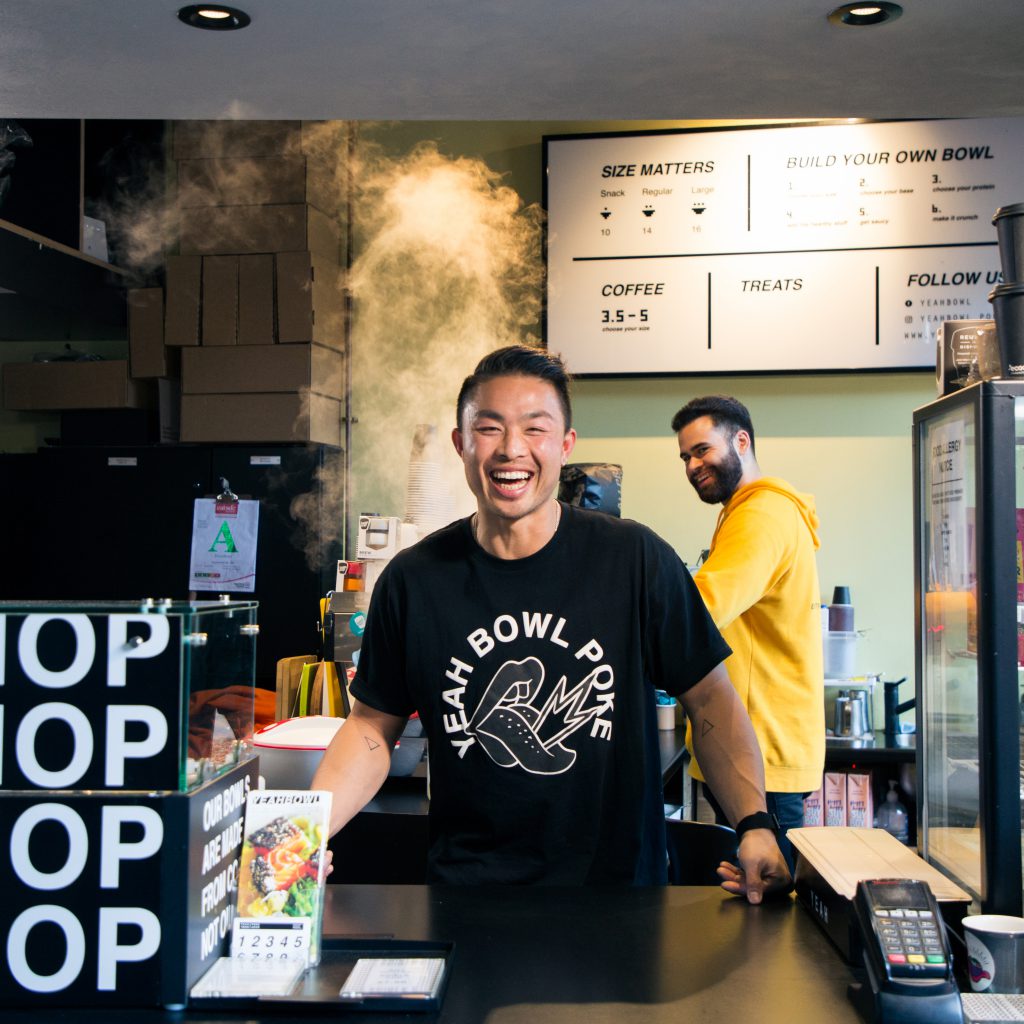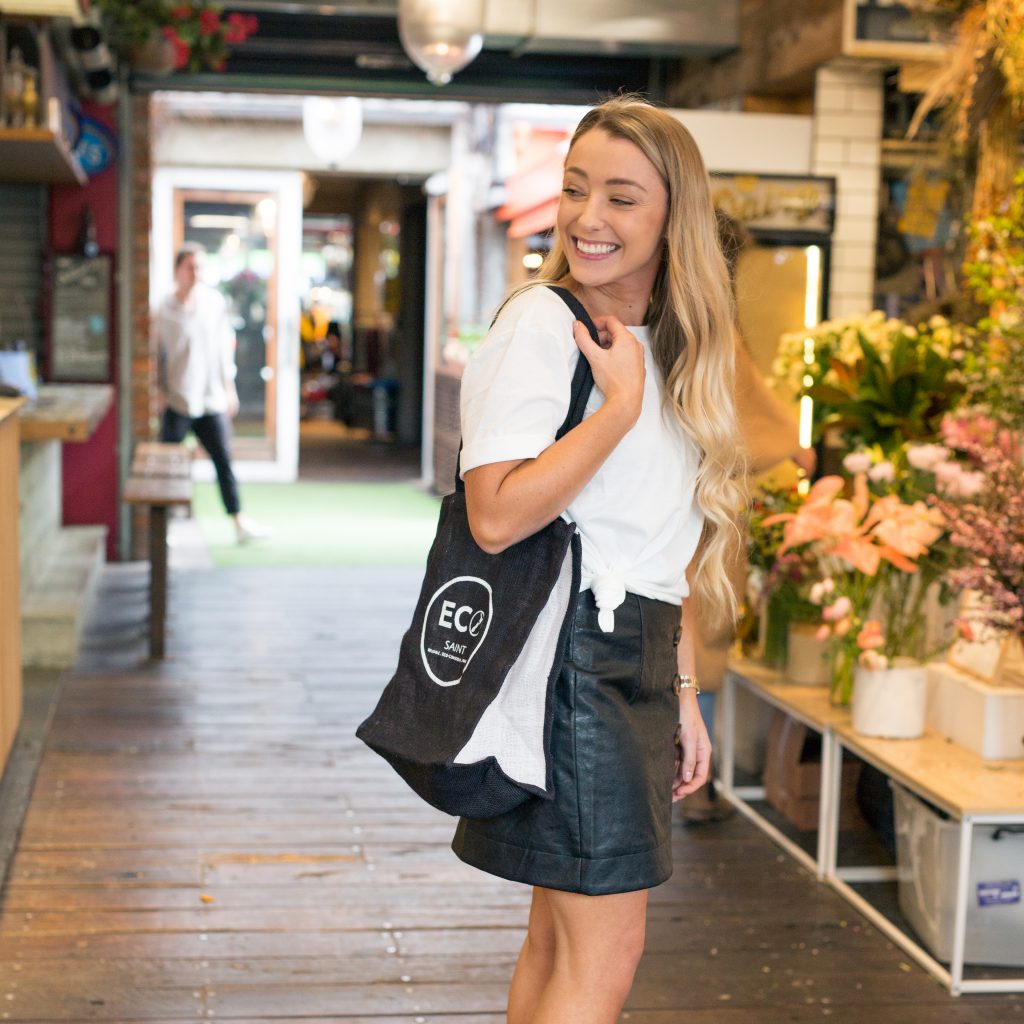 A key benefit of working with influencers and content creators besides affordability is the way they humanise your brand or product and drive consumers to respond.
They evoke emotion, passion and interaction with their relatability. 
They don't use studios or staged shooting locations rather genuine locations, settings and situations they use in their everyday lives.
In this case, the content creators told personal stories about their positive experiences using MYOB for their small businesses.
The result was high quality, authentic, provoking video content that they were able to use to meaningfully connect with their audience.
The influencers chosen for the project included; Freya White a young entrepreneur with a yoga and pilates studio, Phil Cui Owner of "Yeah Bowl" a Poke Restaurant in Auckland and "Project Paco" a pop-up experience serving pancakes in a taco form, Alysha Brown the owner of "Eco Saint" a brand of reusable produce bags.
Our Services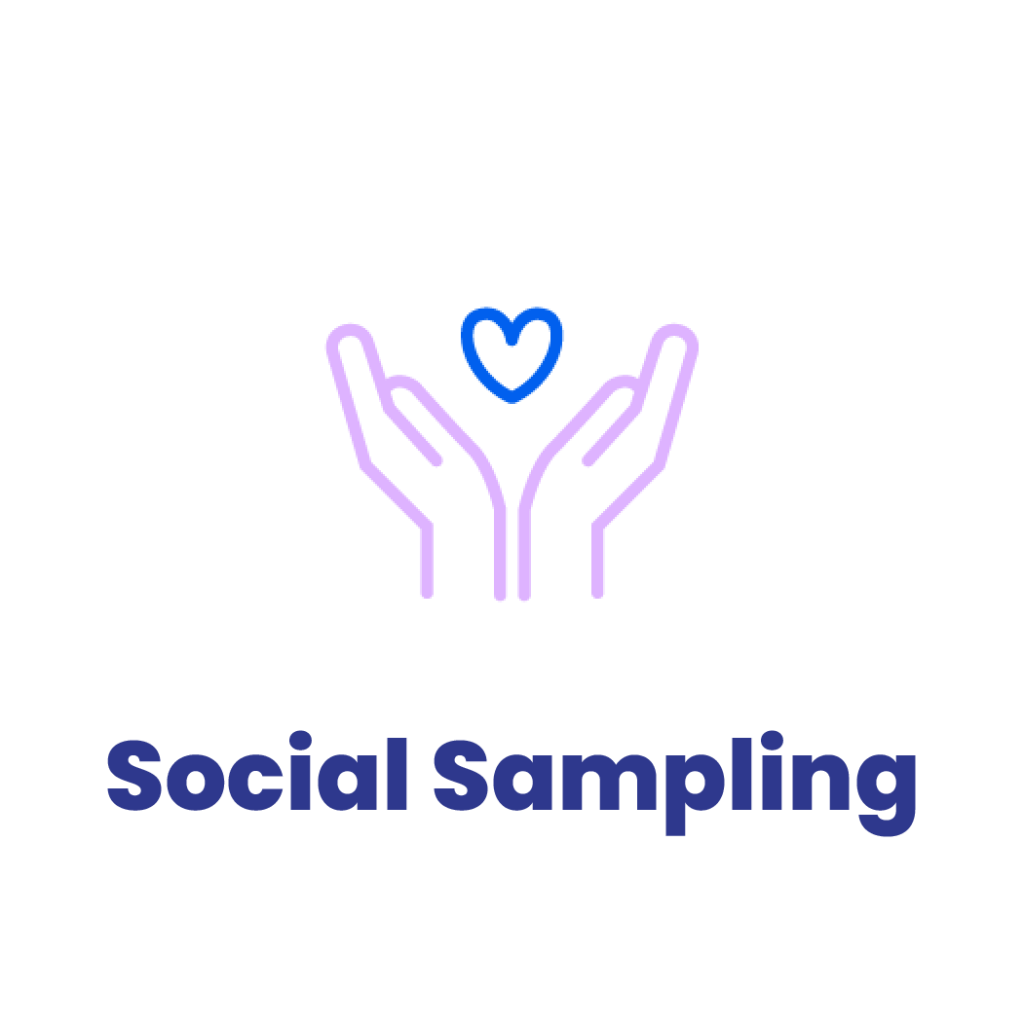 Peer-to-peer Social Sampling is an affordable effective way of getting your products in influencers hands and stories. We match your brand up with the right influencers so that your product can be authentically shared with a highly engaged audience.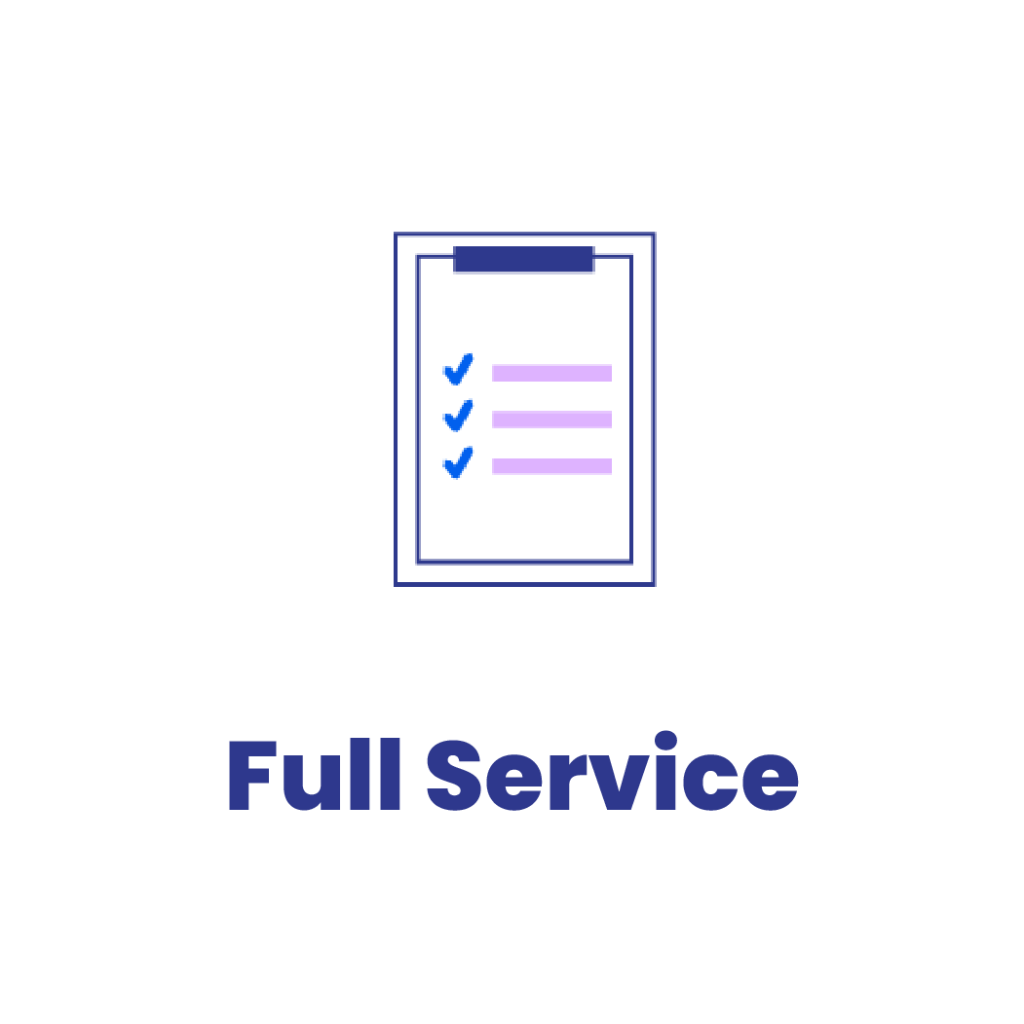 Our team covers everything from brand and influencer matching, briefing, negotiations and content sign off to payment and campaign reporting. We're the complete package.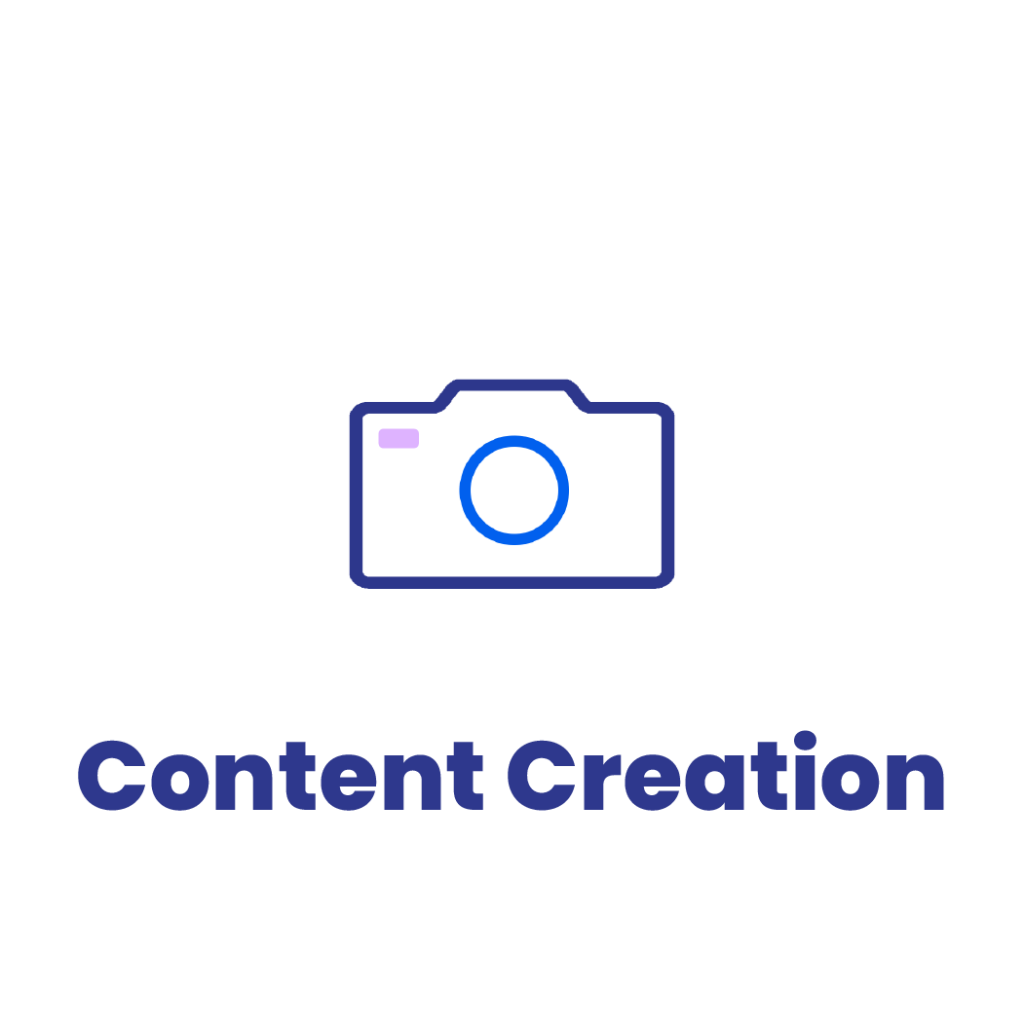 Our influencers deliver dynamic, high-quality content for your brand at a seriously affordable price. You can use that content not only on your own social channels but on digital ads, out-of-home and more.