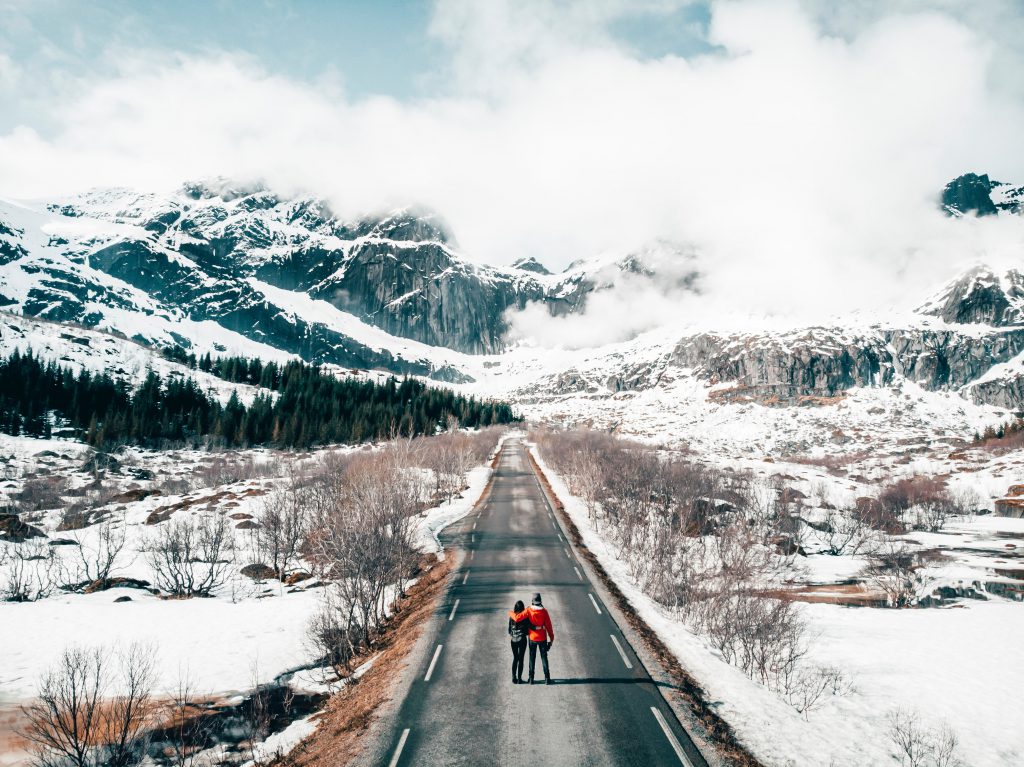 Guiding you into the future of content creation
The landscape of advertising has evolved. In today's age, content is king. As customers increasingly demand authenticity and connection, brands in turn require more original, creative, customer centric content not to fill their social feeds however instead engage their customers. That's where our influencers come in – Content creators create dynamic, high-quality content for your brand at a seriously affordable price.
Authentic, engaging content can make all the difference
By connecting your brand with trusted, relevant content creator influencers, you can distribute content in a way that provides direct and meaningful engagement with your consumers. Today, brands are seeing 4-8x the results when using influencer-generated content over branded content in their social ads. Epic growth, for budgets big or small! Get in touch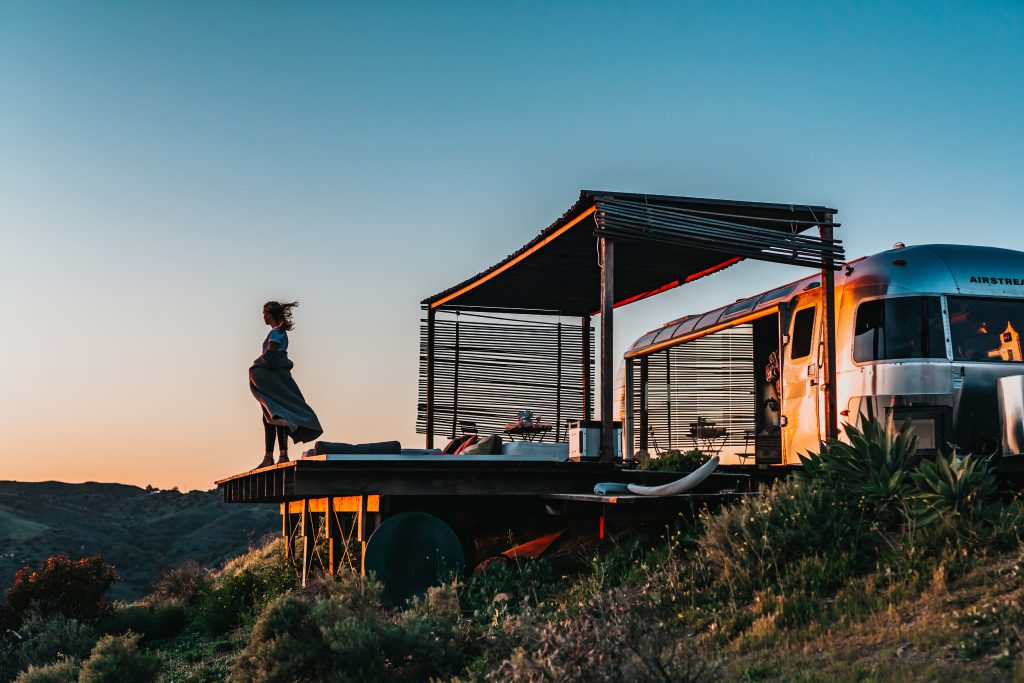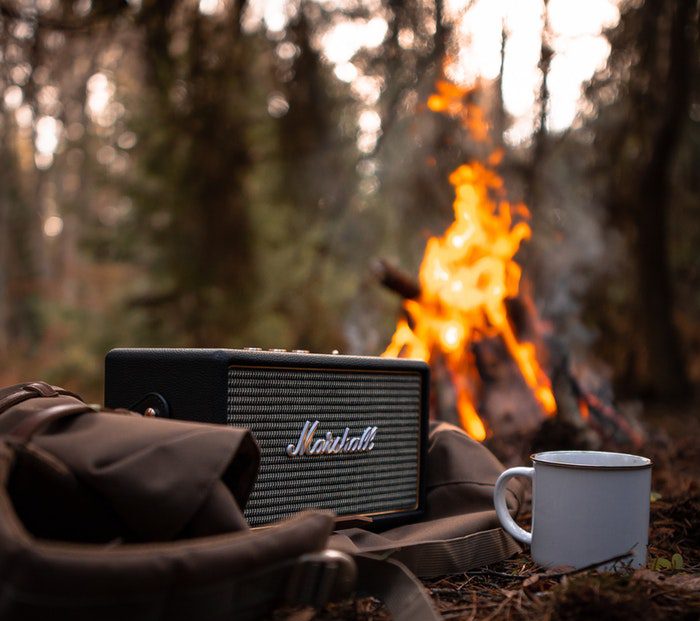 Make the most of your influencer generated content
It's the gift that keeps on giving. Aside from repurposing your influencer's content on your social media accounts, you can also use their content on your website, in your social or digital display ads, in your TVC content and even offline in print or out of home. More connections, higher engagement. We reckon you can't go wrong.