Wait…what's Social Sampling?
Social sampling is the process of working with smaller influencers to promote your product or brand via Instagram Stories, receiving IGC (influencer generated content) for your product or brand launch, and having your new product reviewed by actual consumers before/as it goes to market.

Launching a social sampling campaign involves working with micro and nano influencers. Nano influencers are smaller than micro influencers when it comes to follower base, having an average of 1000 – 5000 followers in New Zealand. However, they have the highest level of engagement, authenticity and they have very loyal followers.

Remember those tastings at supermarkets or the free makeup sessions in stores? Social sampling is basically that – but digital! There is a low cost of getting involved and brands are seeing incredible results from social sampling campaigns.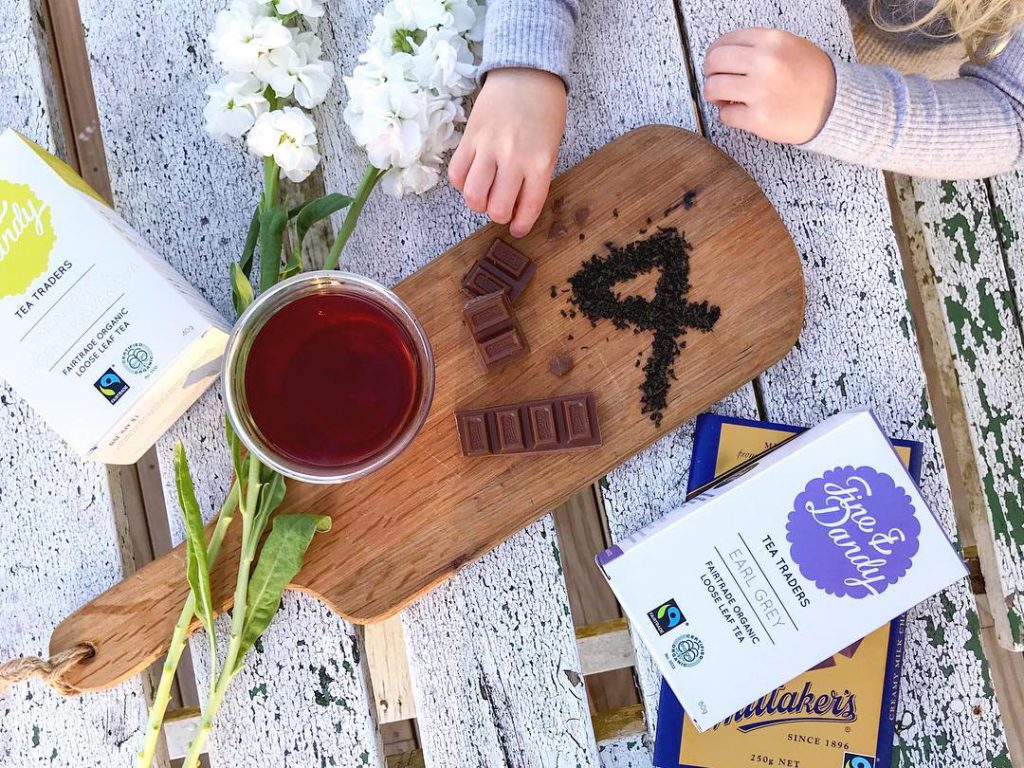 How does Social Sampling work?
A social sampling campaign can work in a few different ways.
A product or brand awareness campaign could include your influencers creating content featuring your product and posting it to their Instagram or Instagram stories whilst mentioning your product and tagging your brand. This would result in strong local awareness for your brand or product as well as strong word of mouth conversation.
For a direct response campaign, the influencers could create content which encourages their followers to research, try or engage with the product by visiting a website, offering a discount code to purchase, entering a competition or simply following a social media profile.
For every one of these options, you are getting your product into the hands of influential consumers, who are able to review your product and offer feedback, create IGC (influencer generated content) for you to repurpose on your brands' profile, and also reach and engage with a large number of your potential customers.
Once your product has successfully launched, you could move into collaborations with larger influencers to further your reach or run a competition to continue raising awareness.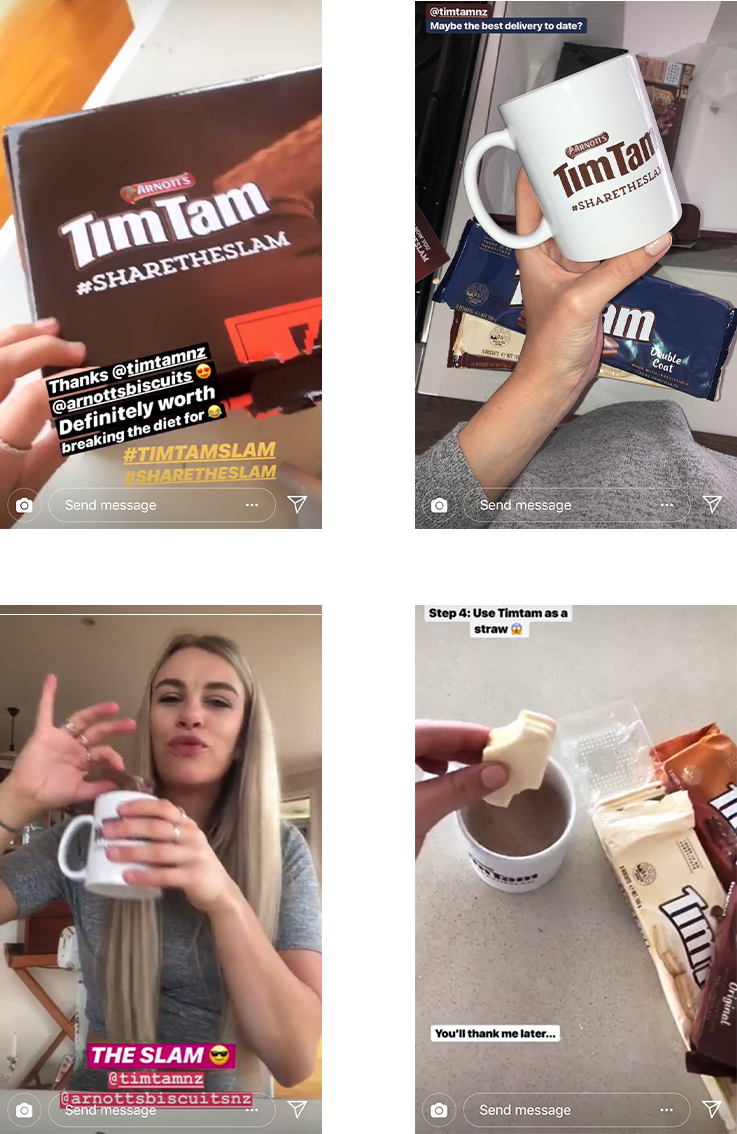 Here are a few benefits of Social Sampling:
It's a great way to reach a local audience:

Nano influencers' followings are generally very city specific (if not suburb specific), compared to macro influencers whose audiences are usually nationwide or global.

It's affordable

: Social sampling is a great way to introduce your product to a highly engaged audience for a very affordable price. You can start a social sampling campaign for as little as a

few thousand dollars.
You are reaching an already engaged audience:

Nano influencers get really strong engagement, at The Social Club we are looking for 10-20%+ engagement rate with our social samplers.

It's authentic:

Nano influencers are generally working with closer to 1-2 brands per month (if any!), compared to macro influencers who might be working with as many as 10+. Therefore the brands appear more authentic in a nano influencers' feed.

Nano influencers are stoked on collabs:

They are always very appreciative of the collaboration and so stoked to be working with your brand that will often go over and above to deliver the best results.

They often become customers themselves:

After trialing your product and having a great experience, they often become long-term advocates and customers themselves!

Great results:

The value and ROI you can generate from working with social sampling are campaign amazing.
Engaging and cost-effective local content
Social sampling can be great as a stand-alone campaign but also an awesome addition to any end to end campaign. Whether you're just starting to get your brand out there, or you're a large brand launching a new and exciting product, social sampling is a great bridge to get into the influencer space at an affordable cost.
Looking to start a social sampling campaign? The Social Club can help you launch a successful one. From matching you to the right nano and micro influencers, to content creation and campaign moderation, we'll help you show your target audience how magnificent your product is!
enquiries@thesocialclub.co