Recently, Instagram came under fire for influencers using the service to post sponsored content without letting their followers know it's actually been paid for. In fact, we only have to scroll back a couple months to the Fyre Festival incident to see what happens when a sponsored post goes wrong.
Out of all online social, Instagram definitely stands out as the platform to show off your most idealised life. We've slowly started scrutinising each and every post, asking ourselves whether it's a reflection of real life or just another ad.
It would seem Instagram is actually on our side with this and working hard to better distinguish between a genuine gram or a sponsored post. Instagram's new branded content tool means users will start seeing a "paid partnership with" subhead on posts and stories with sponsored content.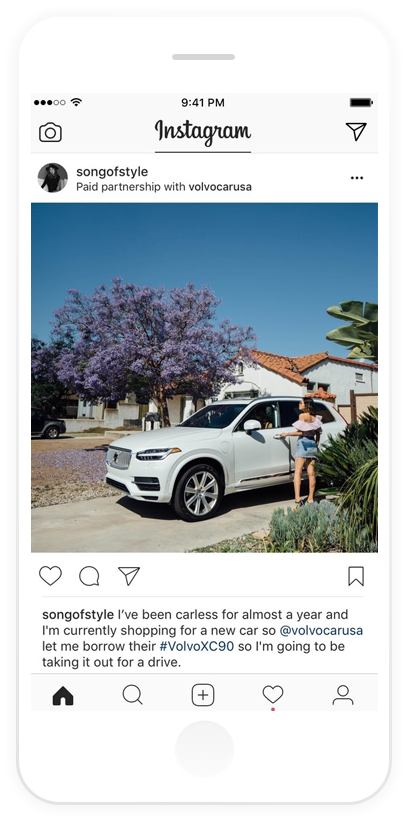 Influencers can now say their goodbyes to unwanted #sponsored #ad tags and give their sponsored content a more updated professional look.
For now, the tool is only available to a limited amount of users and to have access to the feature you must use an Instagram business account.
Needless to say, it's something we're sure you'll be seeing a lot more of on your feed in the near future.