The Collective's Campaign Objective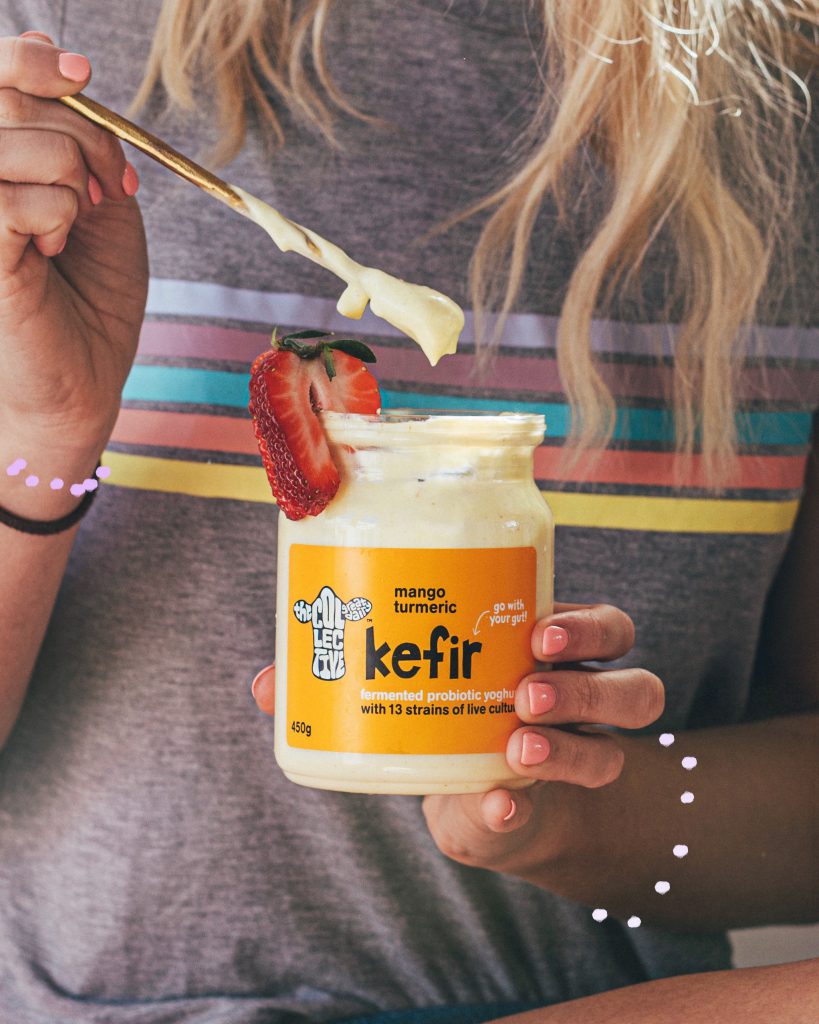 The Collective was started in New Zealand by two entrepreneurial chefs with a simple quest; to create an unbeatable taste with the finest ingredients culminating in extraordinary yoghurt. Recent successes in launching new products, including the Kefir Pourable Range, had led The Collective to follow it up with another fantastic creation: Kefir Spoonable Yoghurt. 
As part of creating awareness for the Spoonable Yoghurt launch, The Collective looked to team up with The Social Club in creating an influencer led campaign. Key to this campaign was the desire to educate New Zealand on the natural goodness of Kefir.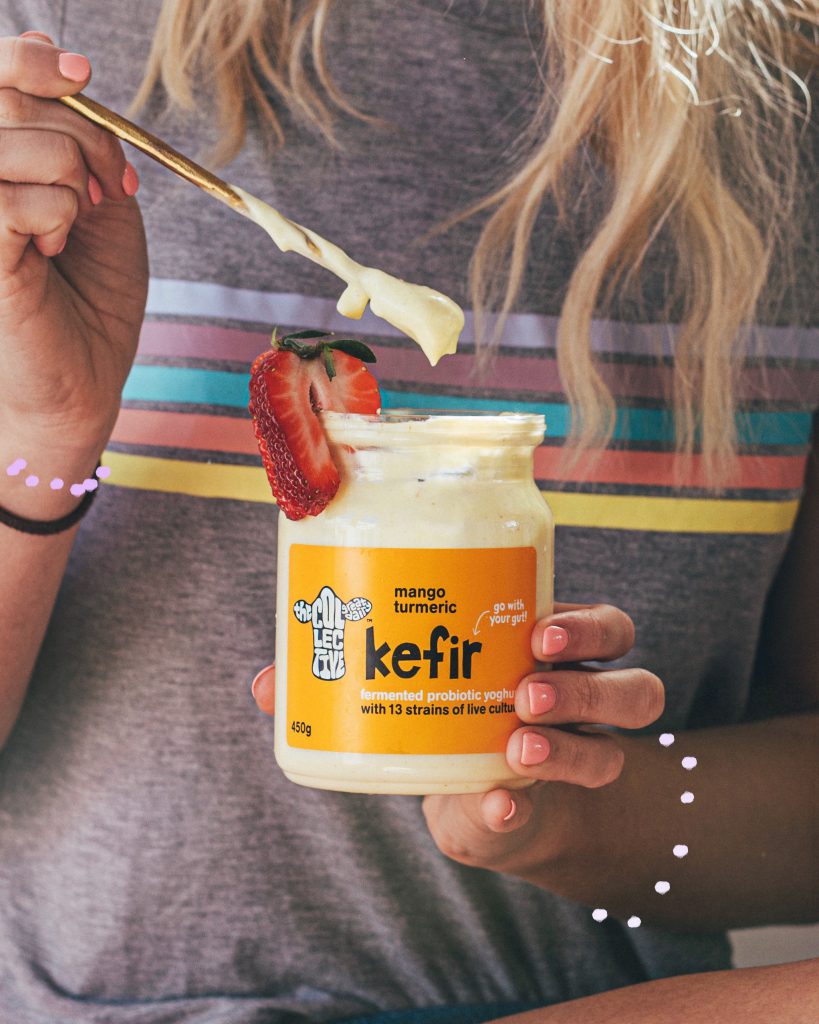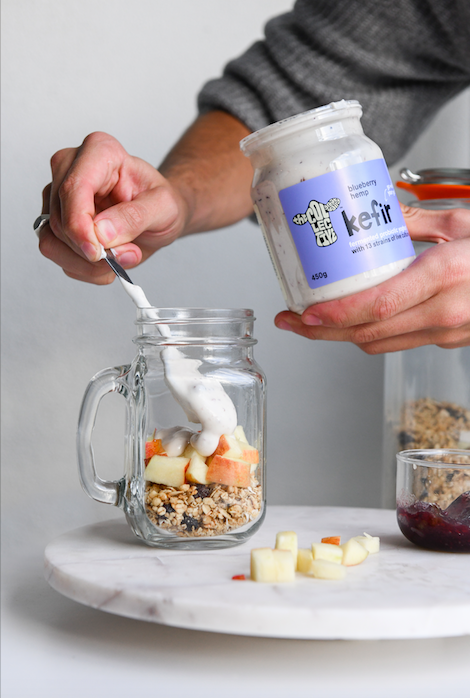 The Collective's Campaign Strategy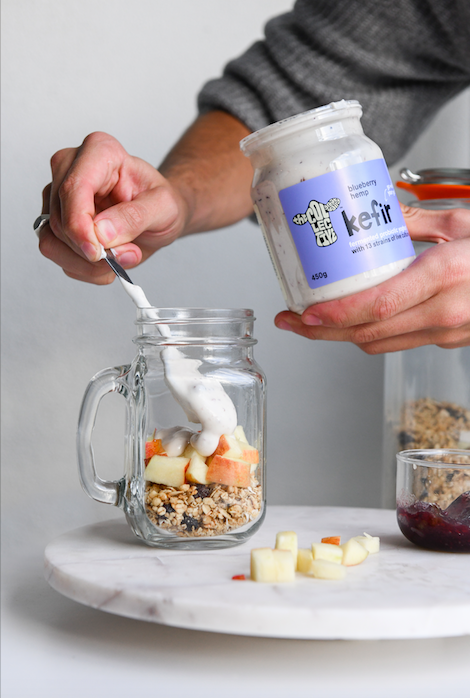 A selection of health and fitness influencers were were tasked to show their love for the new Kefir Spoonable Yoghurt, bringing it into their daily routines, talking about its yummy taste and all the ways it can help with a healthy gut!
By the end of the campaign, Fisher & Paykel received high-quality influencer content to be repurposed on their own social media channels.
All influencers brought their own creative approach to their content pieces and integrated health benefit of the product into their captions and content in an authentic way that seamlessly blended into their Instagram feed. The content was also in line with The Collective brand, look and feel.
Other brands we've worked with