Super Rugby campaign objective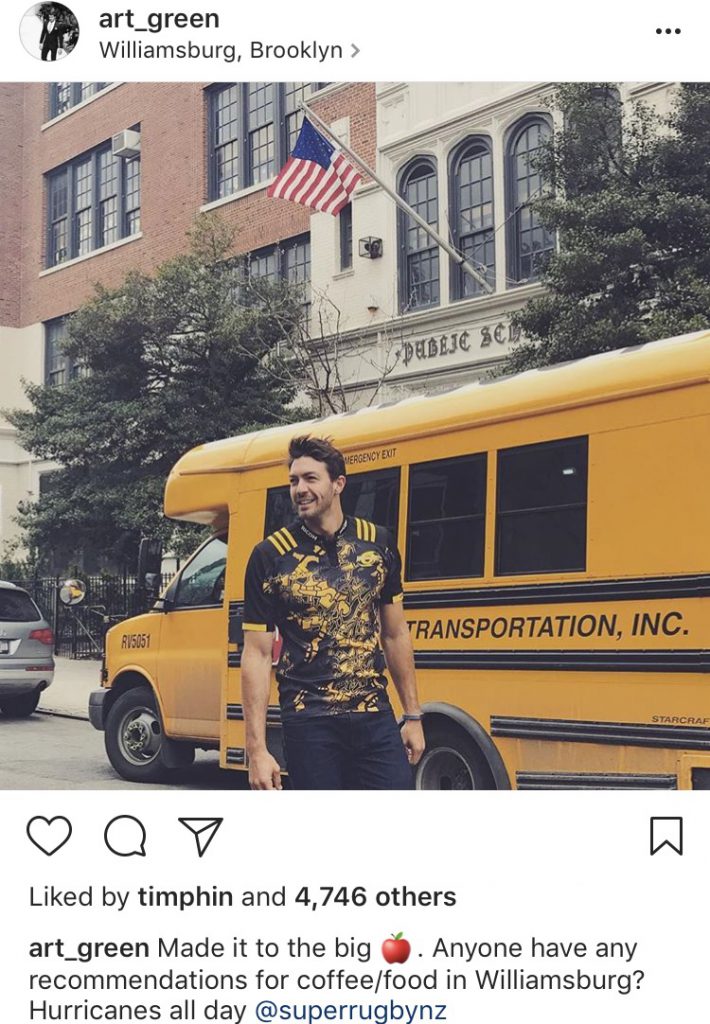 With the Super Rugby kicking off in April, we teamed up on a campaign to build hype around what has turned out to be a very hype-worthy season.
It was all about getting fans pumped to watch their team play and to create some noise around the games: not just the rugby, but the wider occasion, too. Super Rugby connected with six Social Club rugby aficionados who posted some awesome content in support of their favourite teams.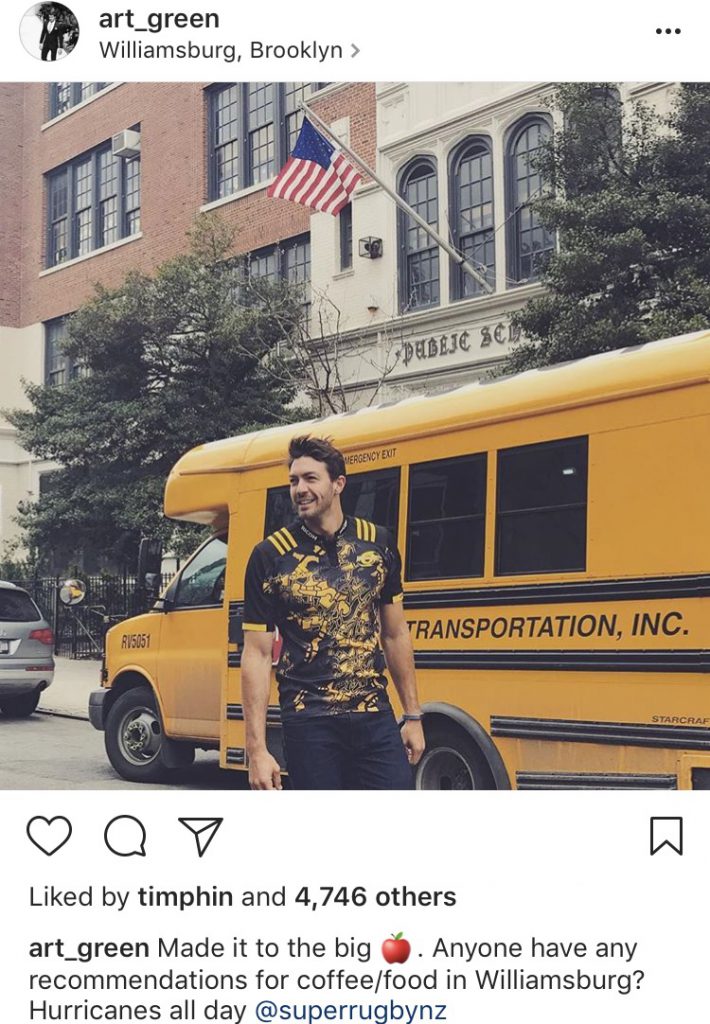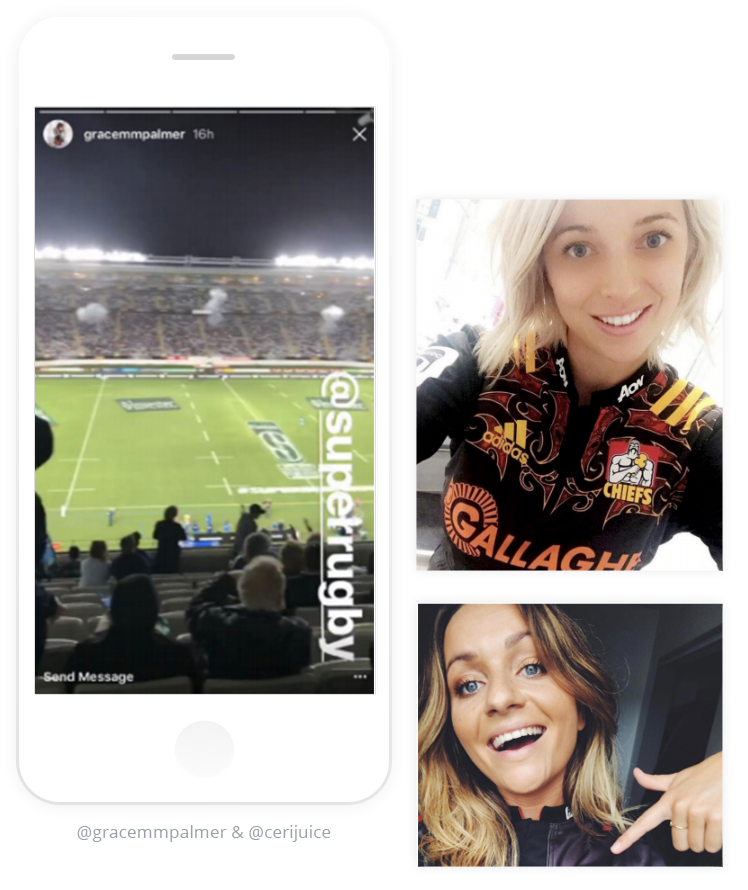 Super Rugby influencer strategy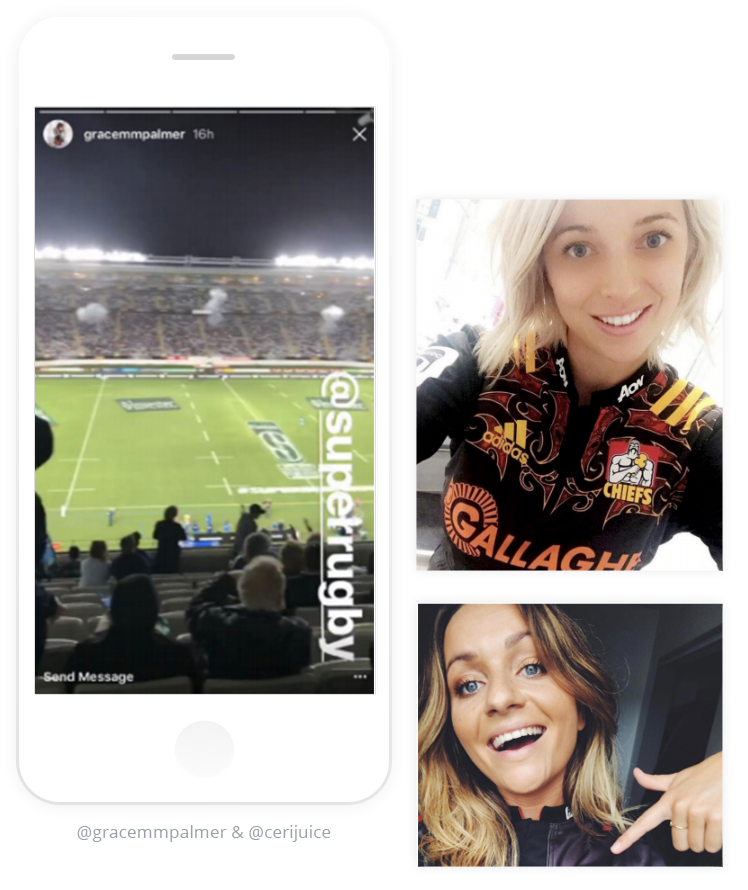 With the challenge of generating a high level engagement and to encourage fans to attend the games, authenticity was key in connecting with all those rugby fanatic followers.
Keeping the content as organic as they could, influencers personalised their message, capturing moments of them supporting their favourite teams. This authentic approach proved to resonate well with their followers across the board.
Influencers posted multiple images each as well as stories to really drive the message and content to their followers.
Other brands we've worked with