Look Good Feel Better Campaign Objective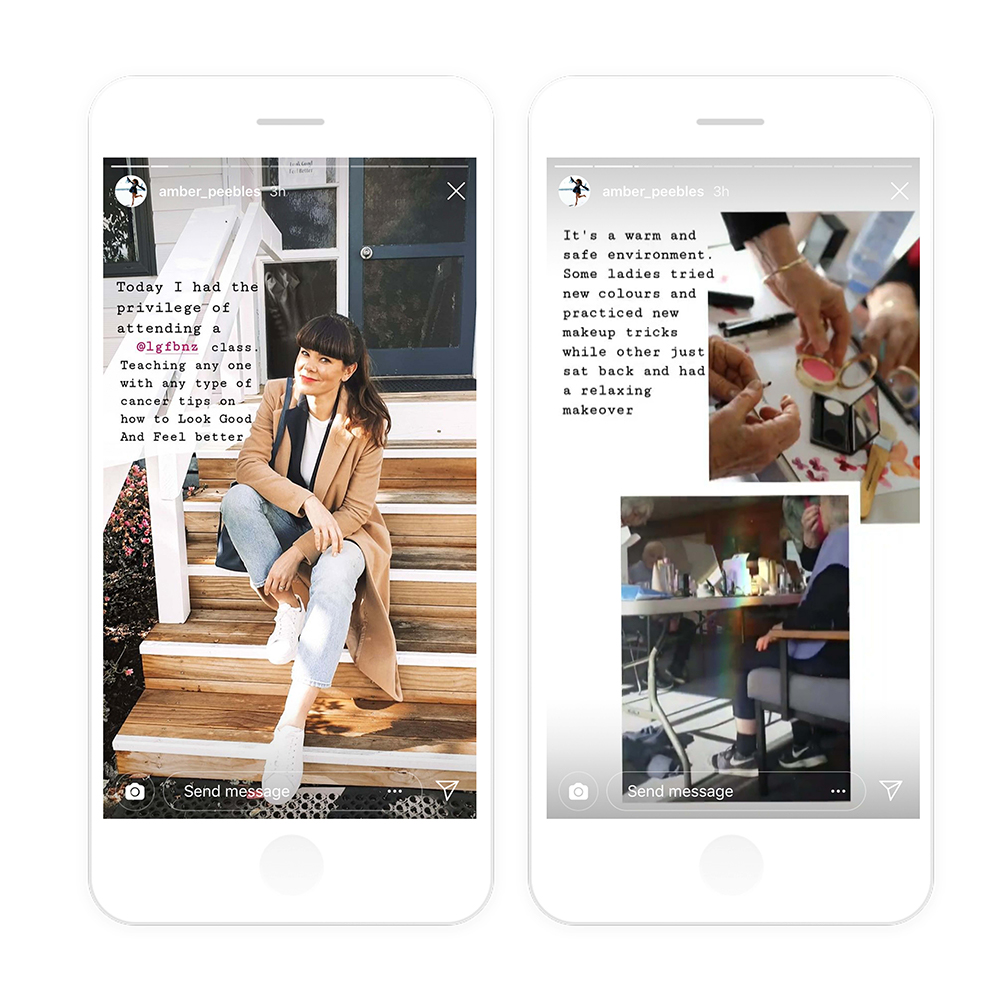 Look Good Feel Better (LGFB) is a free, public service programme working to help women undergoing cancer treatment feel beautiful and relaxed. Providing caring people with the opportunity to do something practical with those experiencing cancer and undergoing treatment is at the heart of LGFB does. For its appeal month of July, LGFB worked with its retail partner Farmers in offering makeovers, the proceeds of which went back towards the charity.
To help encourage people to visit farmers and their workshops LGFB teamed up with The Social Club in an influencer led campaign with the main goal of spreading awareness for their cause and the fantastic work they do.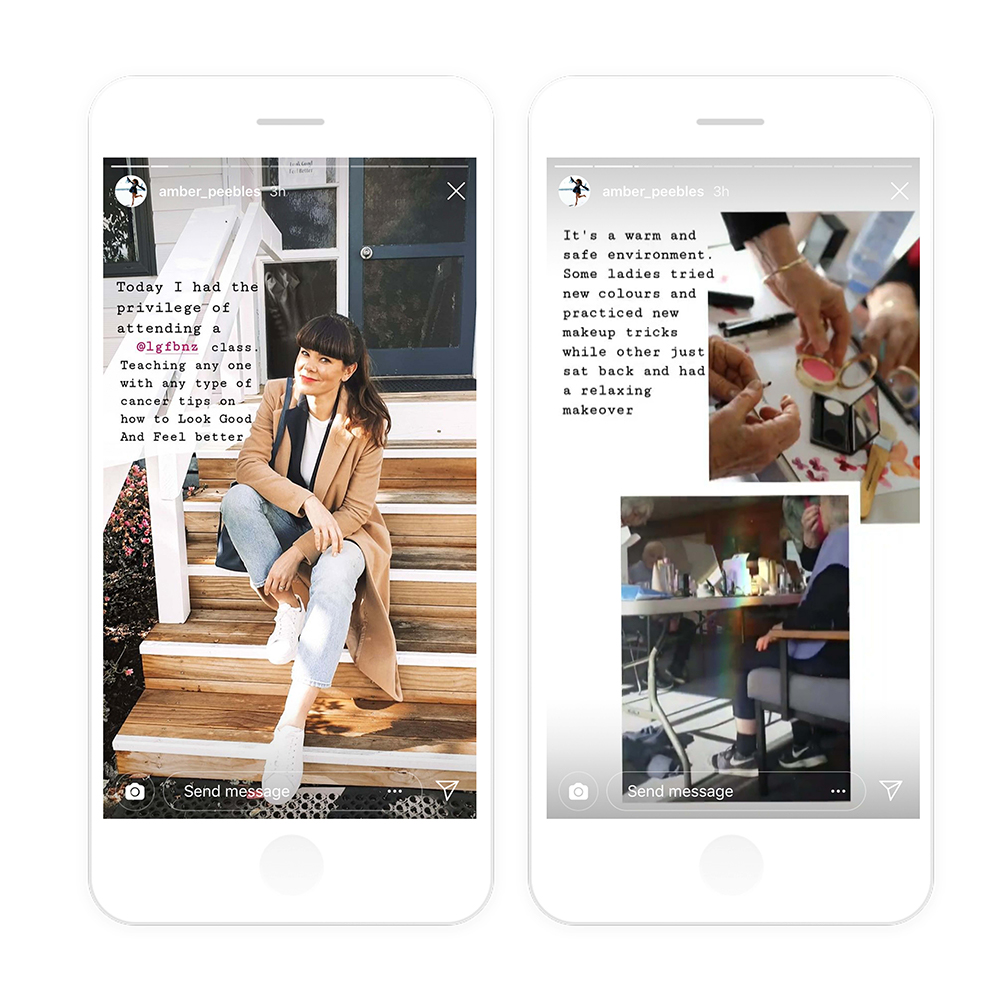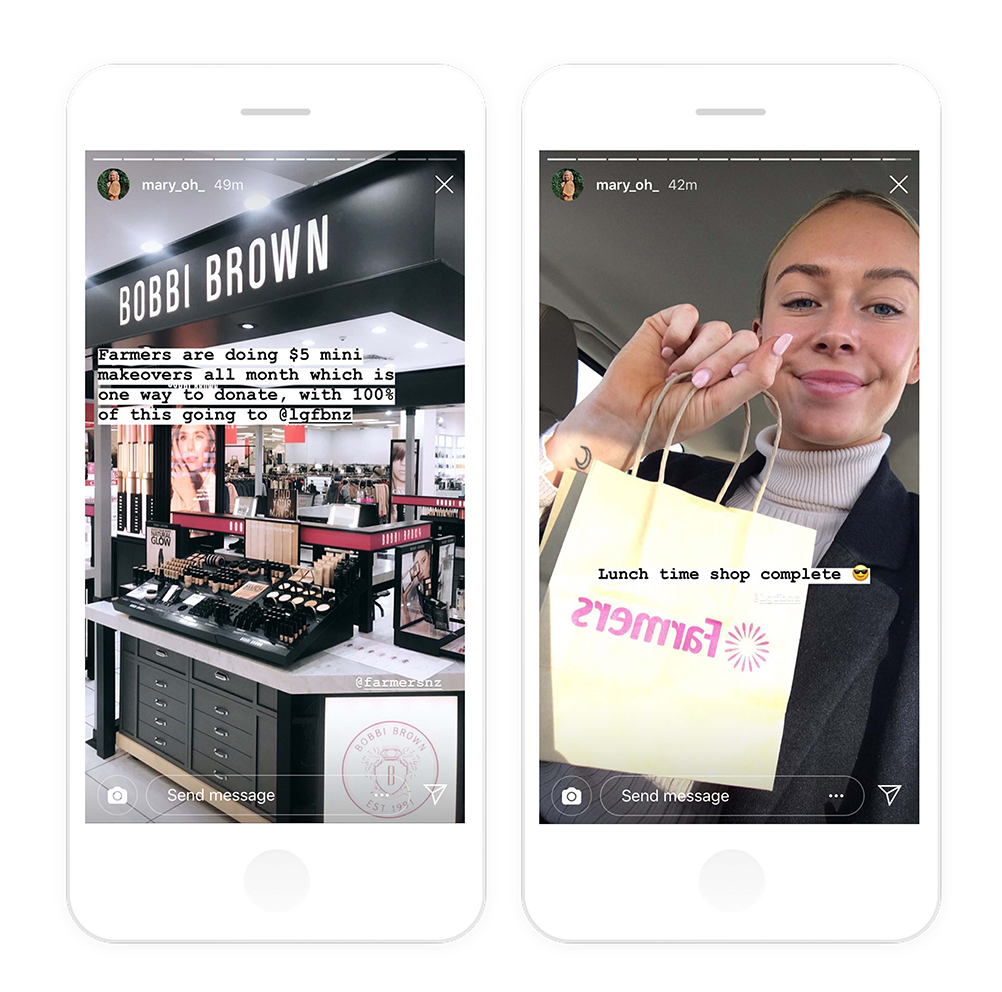 Look Good Feel Better Campaign Strategy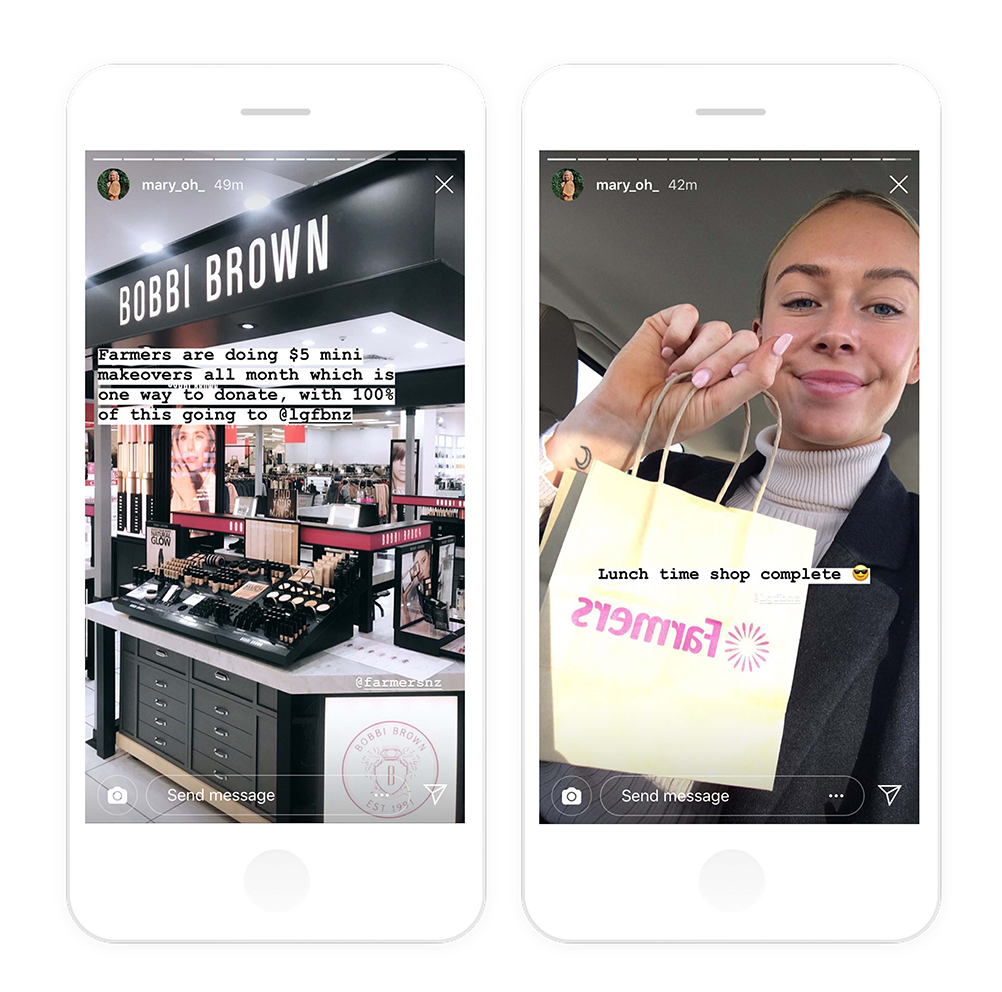 Eight beauty and lifestyle influencers were invited out to attend one of the workshops or visit their local Farmers for a makeover. These beautiful experiences inspired the creators to support the LGFB campaign and encourage their followers to do the same. The content produced was authentic and moving, showing the immensely positive impact LGFB has on those affected by cancer.
Each influencer shared Instagram Posts and Stories documenting their experience and included calls to action, driving awareness of the workshops and Farmers' makeovers. The content included the tags @lgfbnz, #lookgoodfeelbetter and #farmers to further drive a following for the campaign across Instagram.
A key highlight was from Stacey Banfield's contribution to the campaign. Twentytwo of her followers shared the posts she had made, showing their appreciation for Stacey's involvement in LGFB – a great result from the campaign.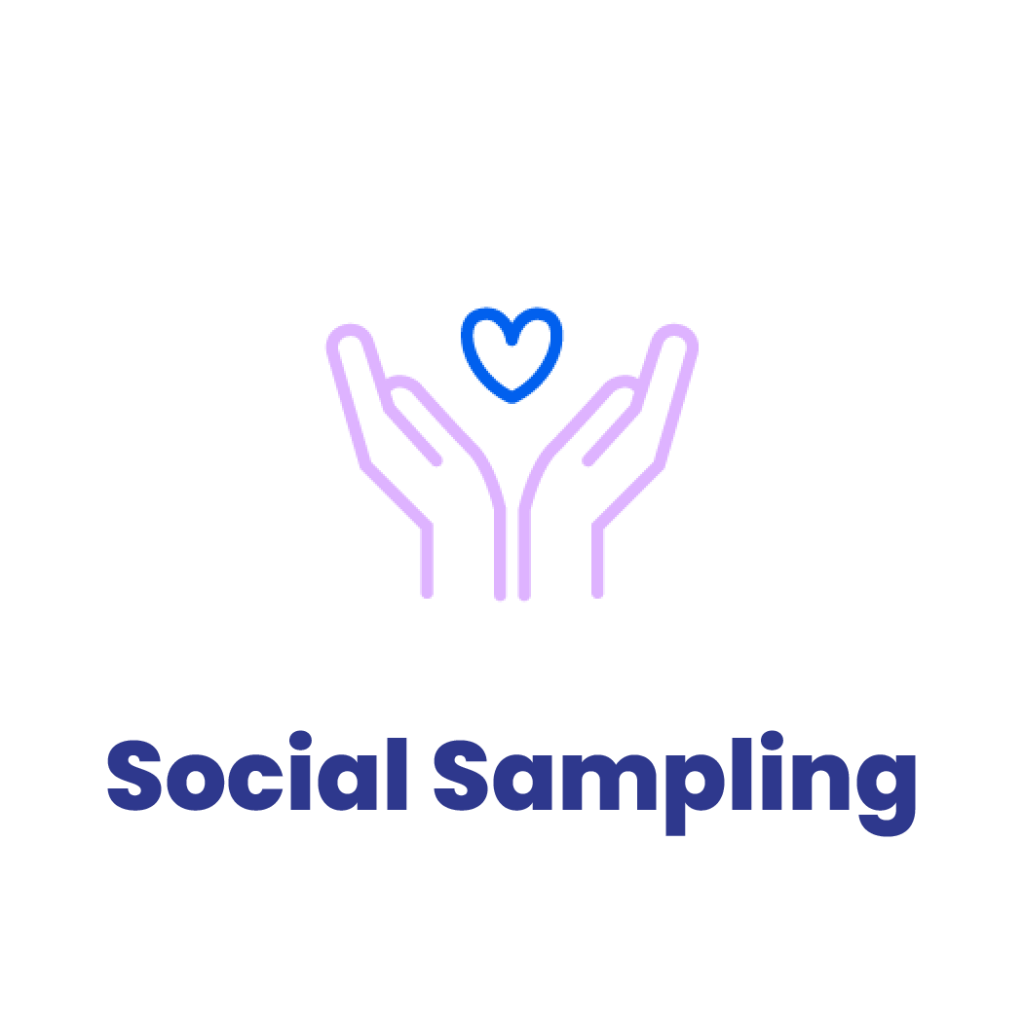 Peer-to-peer Social Sampling is an affordable effective way of getting your products in influencers hands and stories. We match your brand up with the right influencers so that your product can be authentically shared with a highly engaged audience.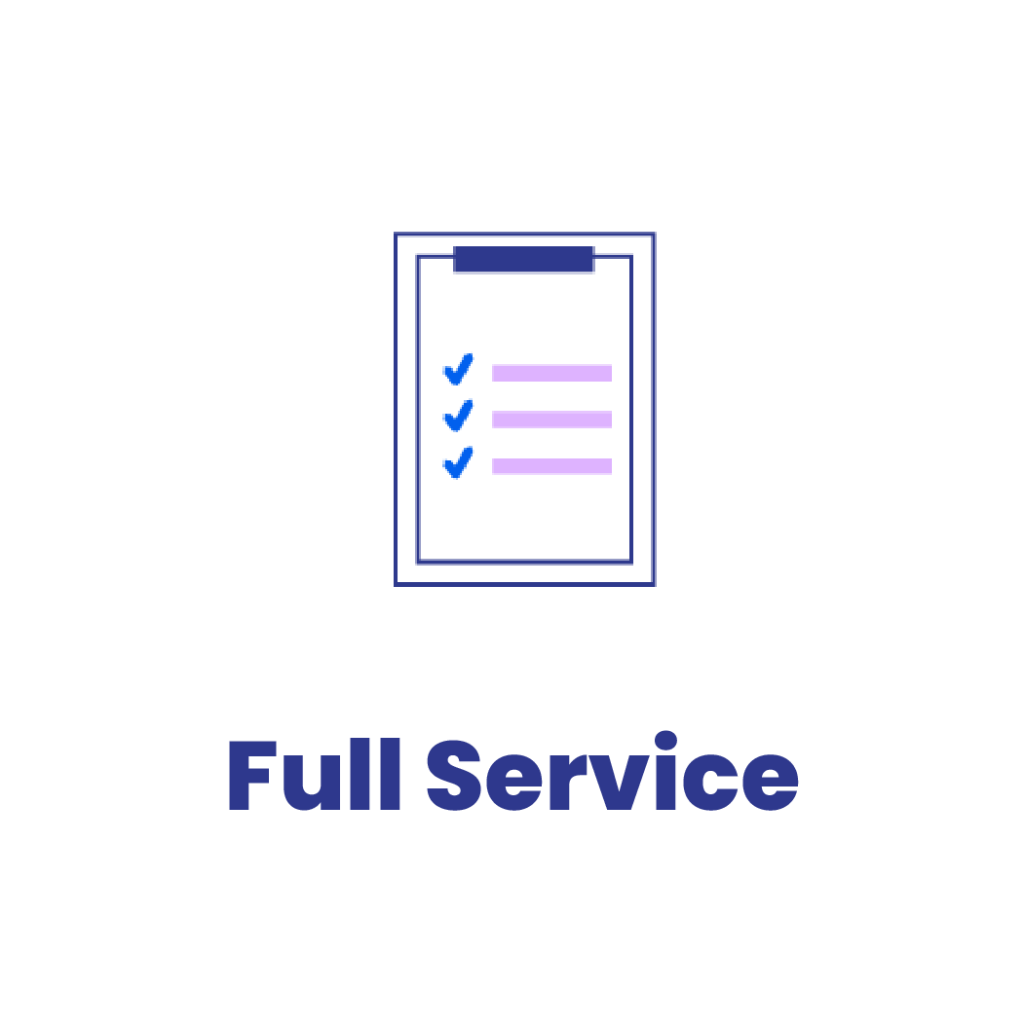 Our team covers everything from brand and influencer matching, briefing, negotiations and content sign off to payment and campaign reporting. We're the complete package.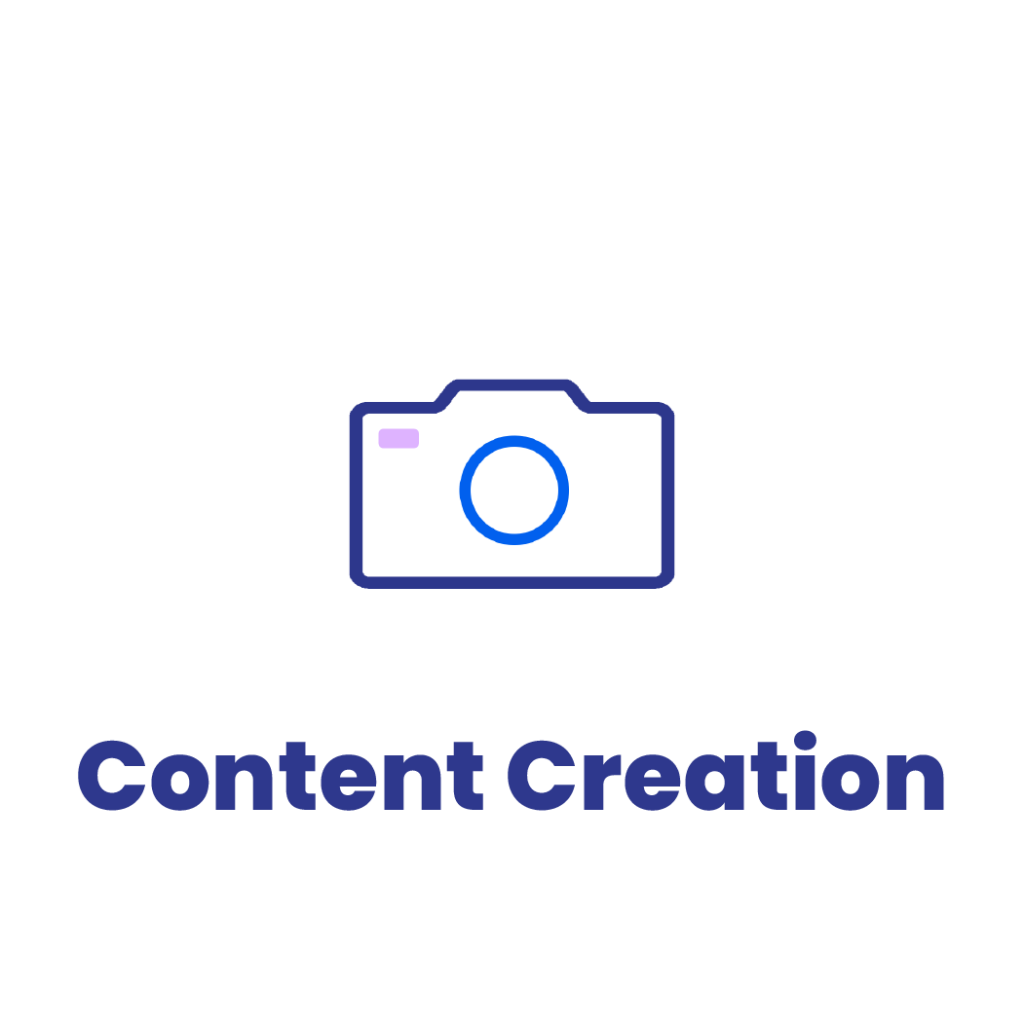 Our influencers deliver dynamic, high-quality content for your brand at a seriously affordable price. You can use that content not only on your own social channels but on digital ads, out-of-home and more.