Fairtrade's Campaign Objectives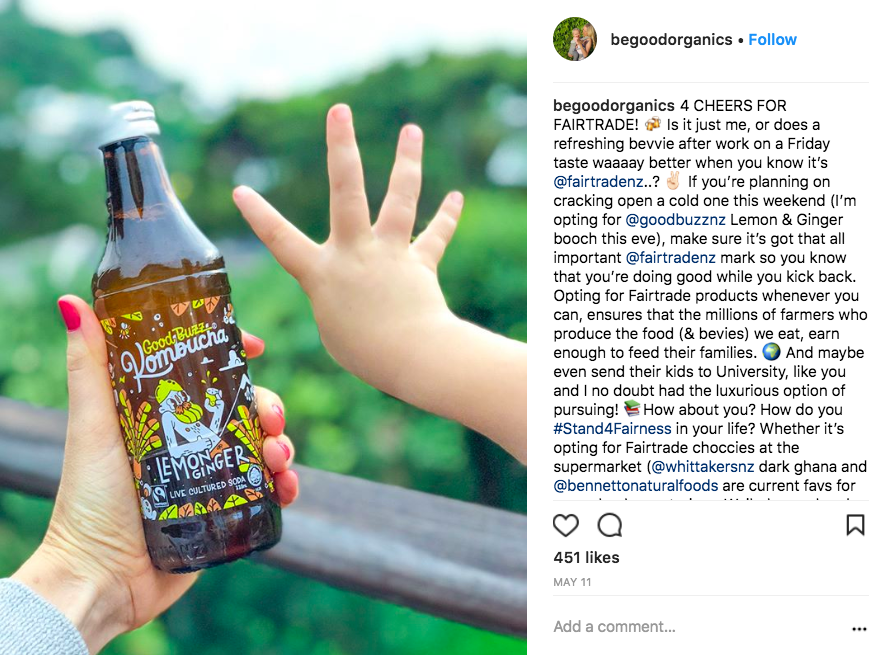 The Fairtrade #stand4fairness campaign had an important message to share.
Millions of farmers who produce the food we eat don't earn enough to feed their own families. Influencer helped change this by showcasing how to take a stand for producers in developing countries while encouraging their followers to do the same.
Influencers were asked to show how they #Stand4Fairness in developing countries by including the concept of "4" in their posts. Whether it was four people, four products or the number four, the message was clear!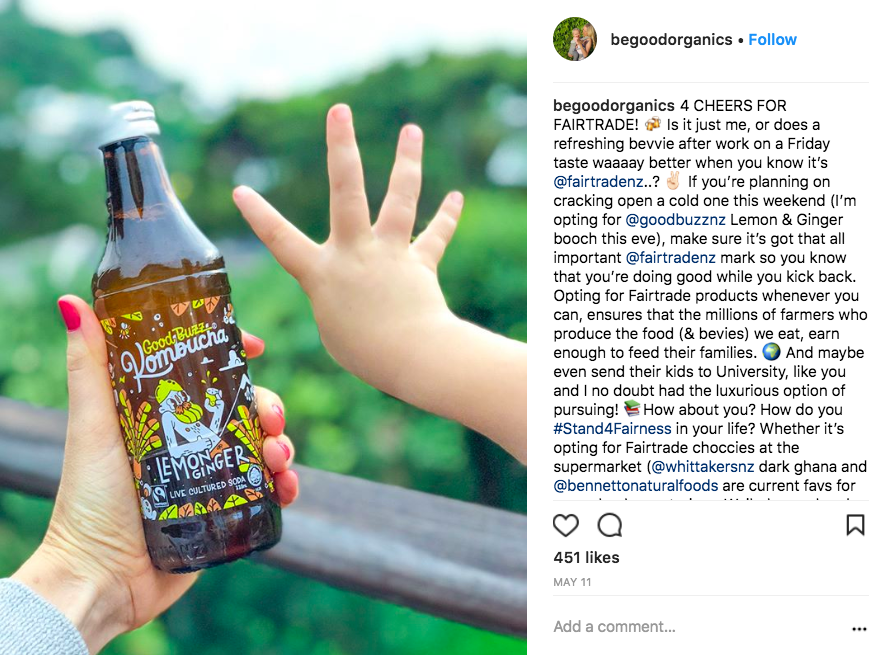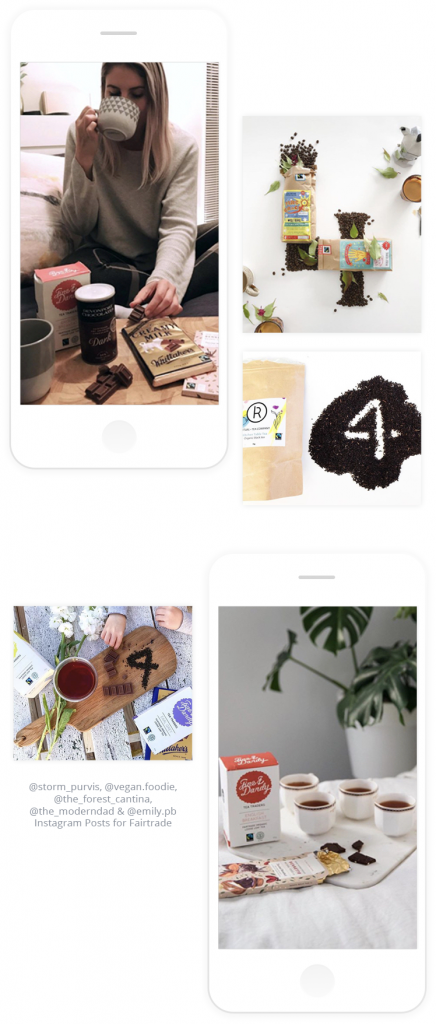 Fairtrade's Influencer Strategy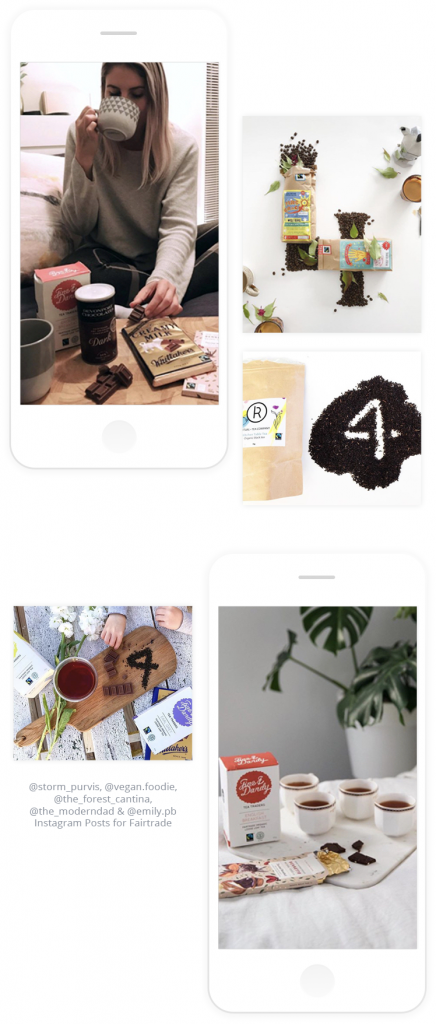 The goal for Fairtrade was to generate as much awareness as possible for their social message and build momentum around the topic of fair trade goods.
The influencers helped reach a diverse audience with the 25-34 demographic making up 39% of all engagement and the 18-24 age demographic making up 34% of all engagement.
To help increase engagement the influencers also used #Stand4Fairness which was a part of a larger campaign. By using the hashtag in conjunction with an instagram challenge, the influencers were able to inspire their audiences to post #Stand4Fairness content of their own, resulting in some awesome user generated content.
By giving the influencers some creative freedom, they were able to tell a story of their own and explain how Fairtrade was important to them and their families through their captions. This type of authenticity and content collaboration can go a long way in regards to reaching consumers.
Overall the campaign included influencers made up of family/parent influencers, chefs and athletes who are mostly micro influencers, which helped Fairtrade leverage the deep and authentic relationships that the influencers held with their respective audiences.
Other brands we've worked with