Angela Daniel's campaign objective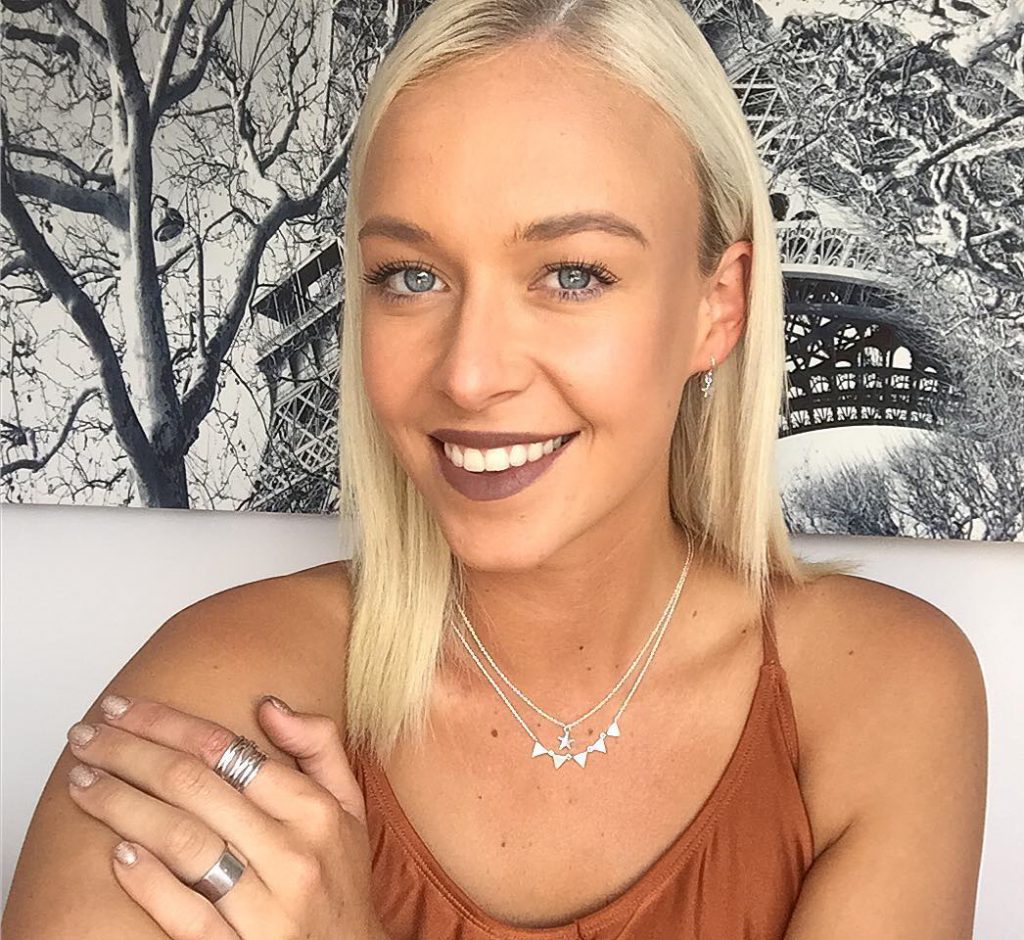 To showcase Angela Daniel's stunning sterling silver collection through Instagram. Our lucky Influencers had the pleasure of choosing several pieces of jewellery that was personally sent out to them by Angela Daniel herself… Our goal here was to inspire the viewers with our influencers photographing their favourite pieces in the midst of the Christmas buzz! In turn creating some awareness and direction to purchase!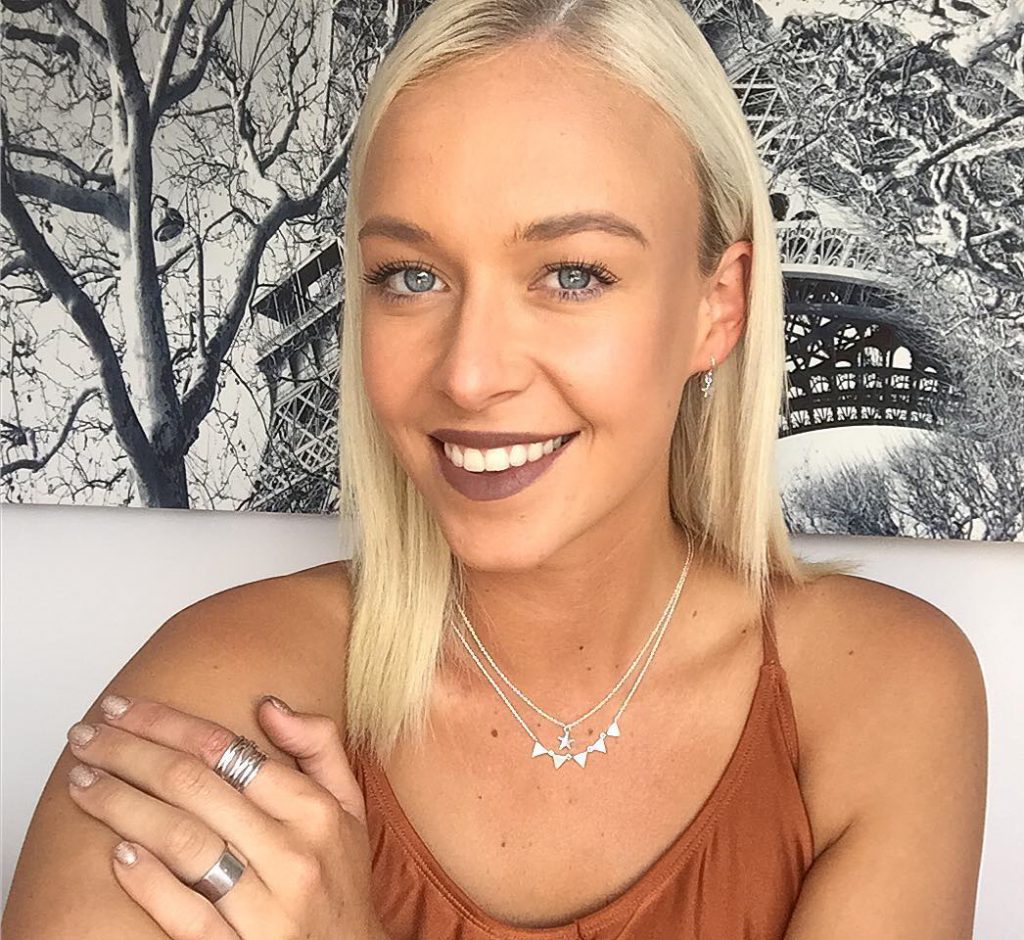 Angela Daniel's influencer strategy
To boost the campaign forward Megan Hutchinson (I Said Yes) ran a giveaway through both her Instagram and Facebook- To win the prize the viewers were encouraged to share, comment, like and follow the Angela Daniel social media accounts, which helped growth and traction for the campaign.
We had an outstanding result from Mary Outram gaining a 71.3% engagement rate through the back up of her Instagram Story which was live for 24 hours.
Looking at the Influencers Instagram activity over the Summer, I'm not surprised to see that almost every post since, they have continued to wear and show off the jewellery! Some really organic advertisement there…
Not surprised with such a collab! Jealous
Other brands we've worked with