Adairs' Campaign Objective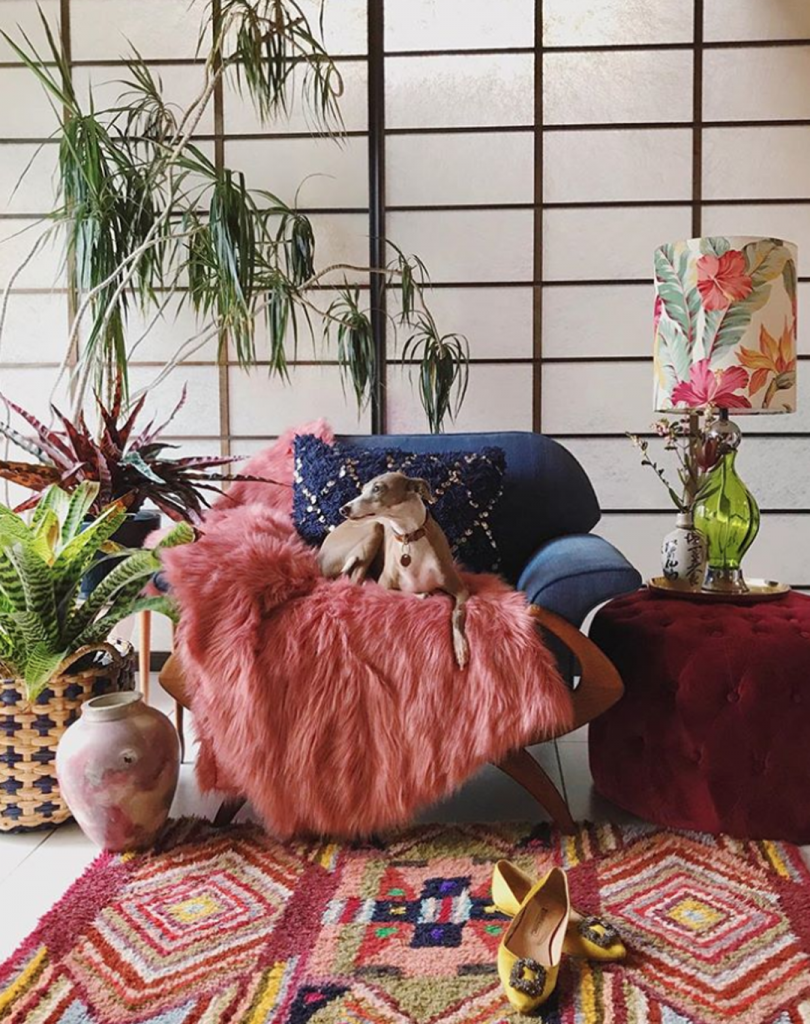 Looking to connect their brand to an audience of young millennials, mothers, homemakers and stylists, Adairs partnered with The Social Club to engage influencers to increase awareness of their new Autumn Collection in New Zealand and drive purchase consideration amongst mobile-first consumers as well as drive footfall in their brick and mortar stores.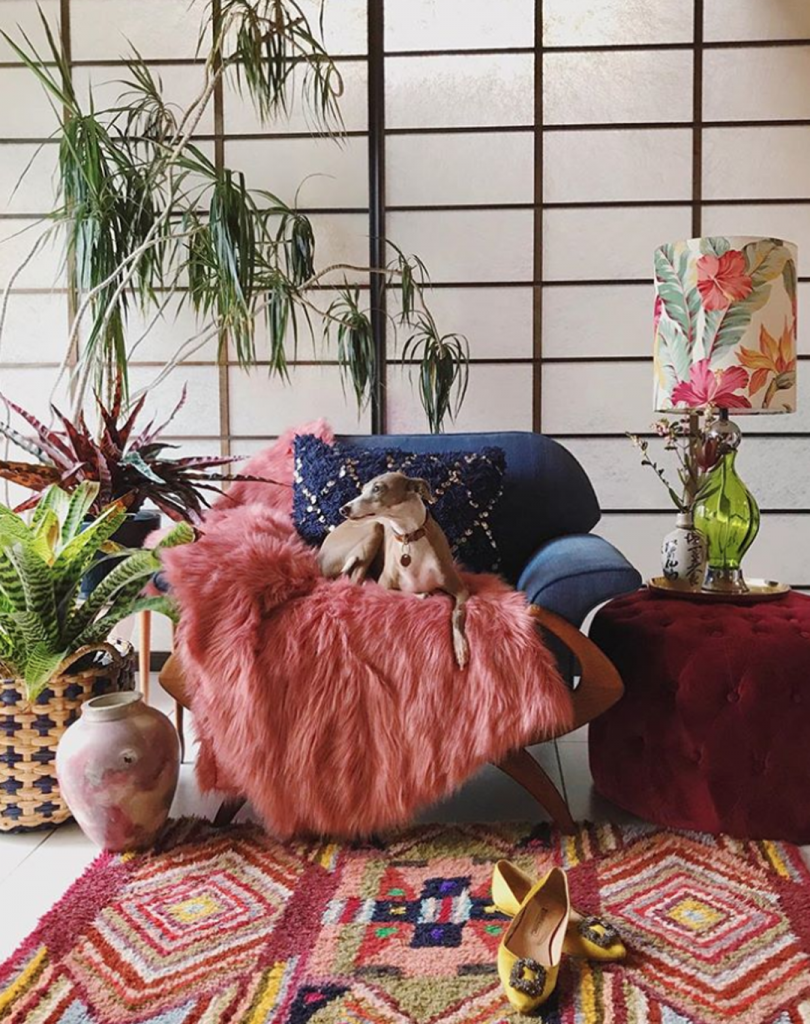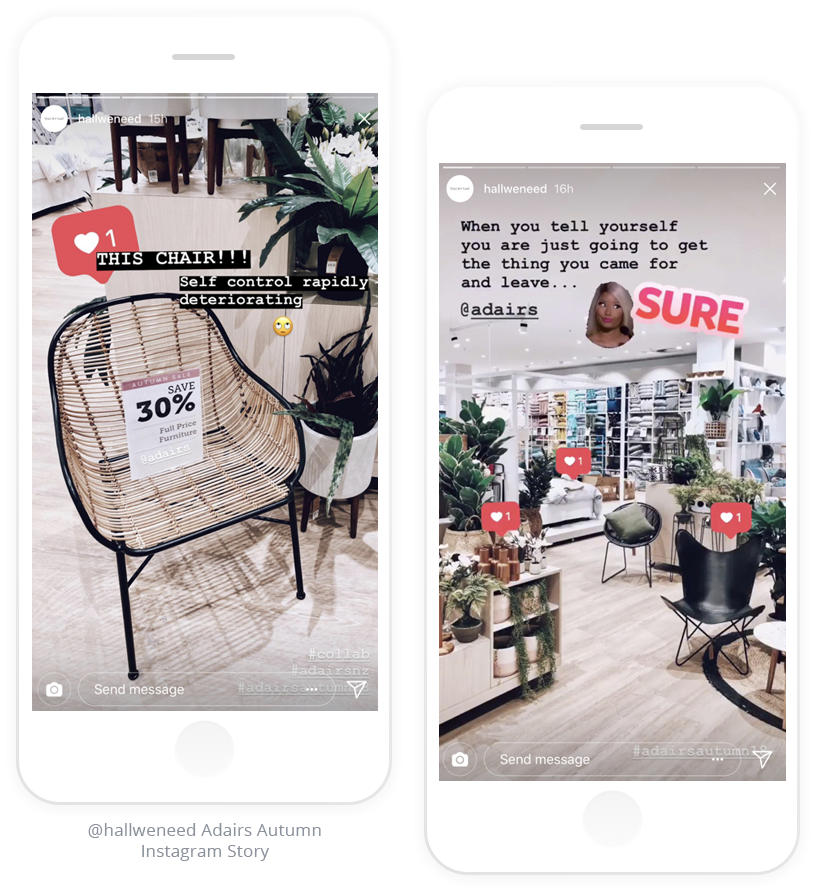 Adairs' Influencer Strategy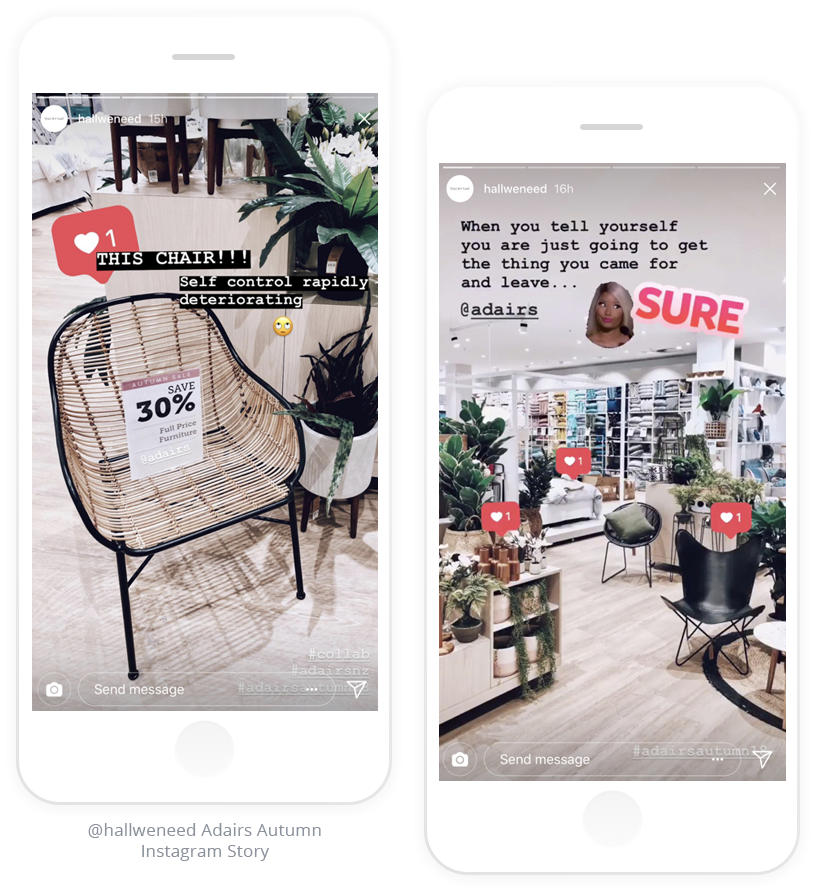 As the target audience for Adairs was female, we engaged content creators who have a large female following, resulting in a 72% of engagements coming from females. Audience demographics are always important to take into account to ensure that the message is received by the target audience.
Adairs content creators included micro-influencers, macro-influencers and bloggers who shared Instagram posts, stories and blog posts as their content deliverables.
Instagram stories played a big role in driving traffic and attention to social posts and blogs. The campaign resulted in an overall viewing rate of over 15%, which is 3 times the industry average! Instagram stories are a great way to generate engagement, drive traffic to social posts or straight to website for conversions using a SWIPE UP.
Other brands we've worked with