Instagram Stories have it all: they're fun, engaging and short. Here's how you can make this tool work for your business.
Instagram Stories have quickly become one of the most powerful tools in a brands' arsenal. As they've evolved, the development of new, more streamlined features has pushed the daily number of users to 500 million. Here at The Social Club, IG stories have become a staple in nearly all of our campaigns. But for many brands, getting the most out of stories can still feel a bit like fumbling for a switch in the dark. Stories are still a new tool, and – like any – can take a bit of practice to get right. With that in mind, we've put our heads together to let you know what we love about Instagram Stories, and how best to optimise them for great results.
Let's start with the numbers. Instagram now has over 600 million daily users, and of those, over 500 million use Instagram Stories every day. It's no great wonder that the medium has proven to be so influential – with over 40% of followers becoming more interested in a brand or product after seeing it on Instagram Stories.
But what's all the fuss about?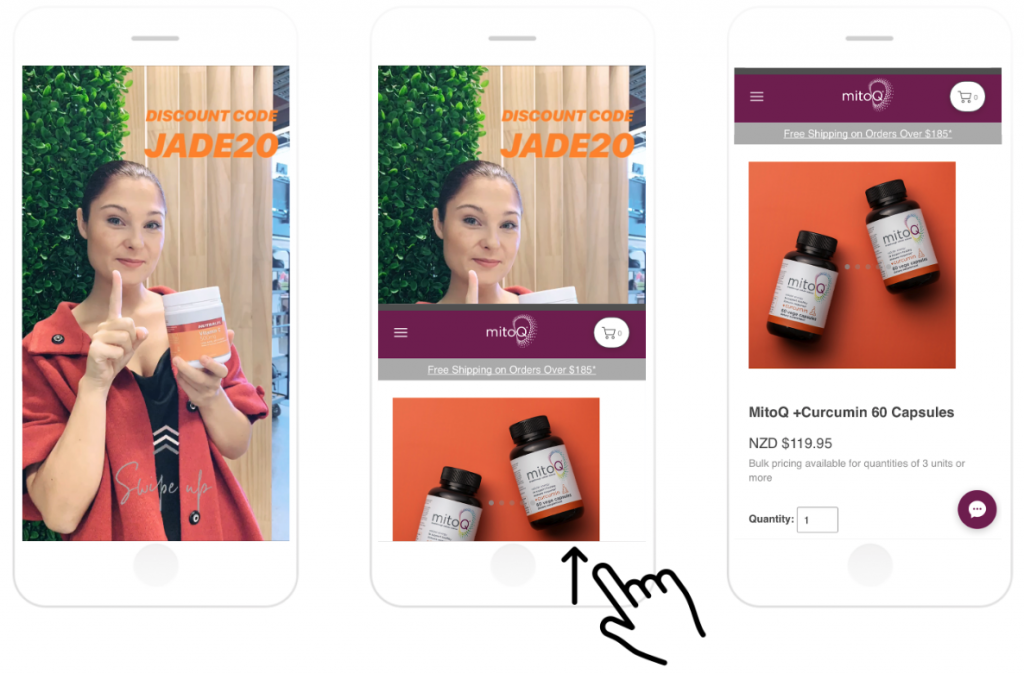 First and foremost, the swipe up feature. Influencers who have over 10,000 followers have access to this feature, which can be used as a direct link to a brands' shopping website or app install using unique tracking codes. This gives us the ability to see the amount of traffic generated by the influencers' story, to get a real sense of the value created.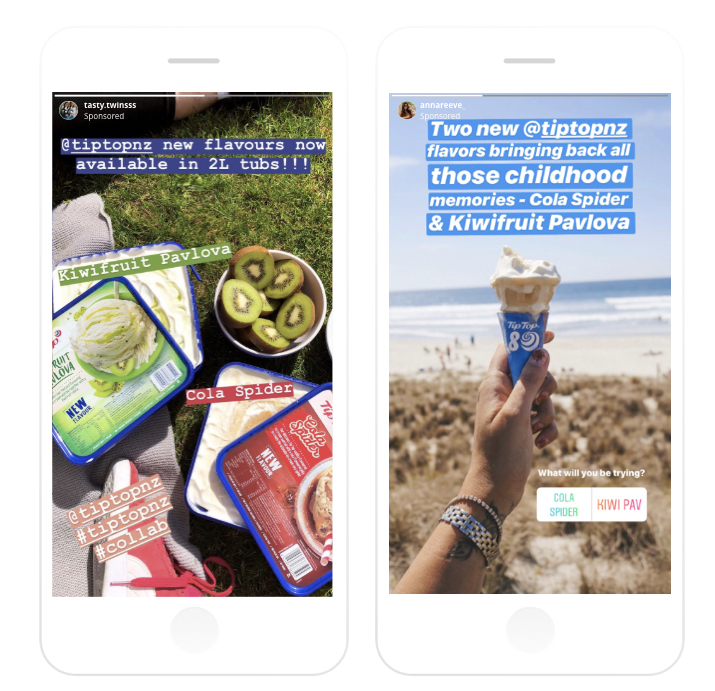 The swipe up feature can also be activated by promoting a story through the Instagram app if you have a business profile, or running an Instagram Story ad through the Facebook Ads manager – the best part? Instagram Story ads are still heavily underpriced, so it's easy to get a lot of bang for your buck and amplify the reach of your campaign.
One question we get a lot regarding IG stories is how they get seen. Similar to the algorithm of the feed, the stories of a profile that a follower interacts with the most, pop to the front of the line. Better yet, live streams which can be leveraged at events jump the queue entirely. We also encourage influencers and brands to post regularly, specifically during morning commute hours, lunchtime, and the hours before bed. This is when followers are most likely to use Instagram and view stories.
And then, the question of content. When it comes to Instagram Stories, there are tonnes of ways to stand out from the crowd.
Content should be in 1080×1920 (9:16) so that it fills the entire screen.

Caption overlays are a major win, as

70%

of stories are watched without sound.

The first two seconds of any video content should grab the viewer's attention to keep them from swiping on.

The sweet spot for the number of stories should be within 1-7 posts per day, in order to minimise the number of exits.

Geotags and hashtags on stories increase the rank on the explore feed making the content more discoverable.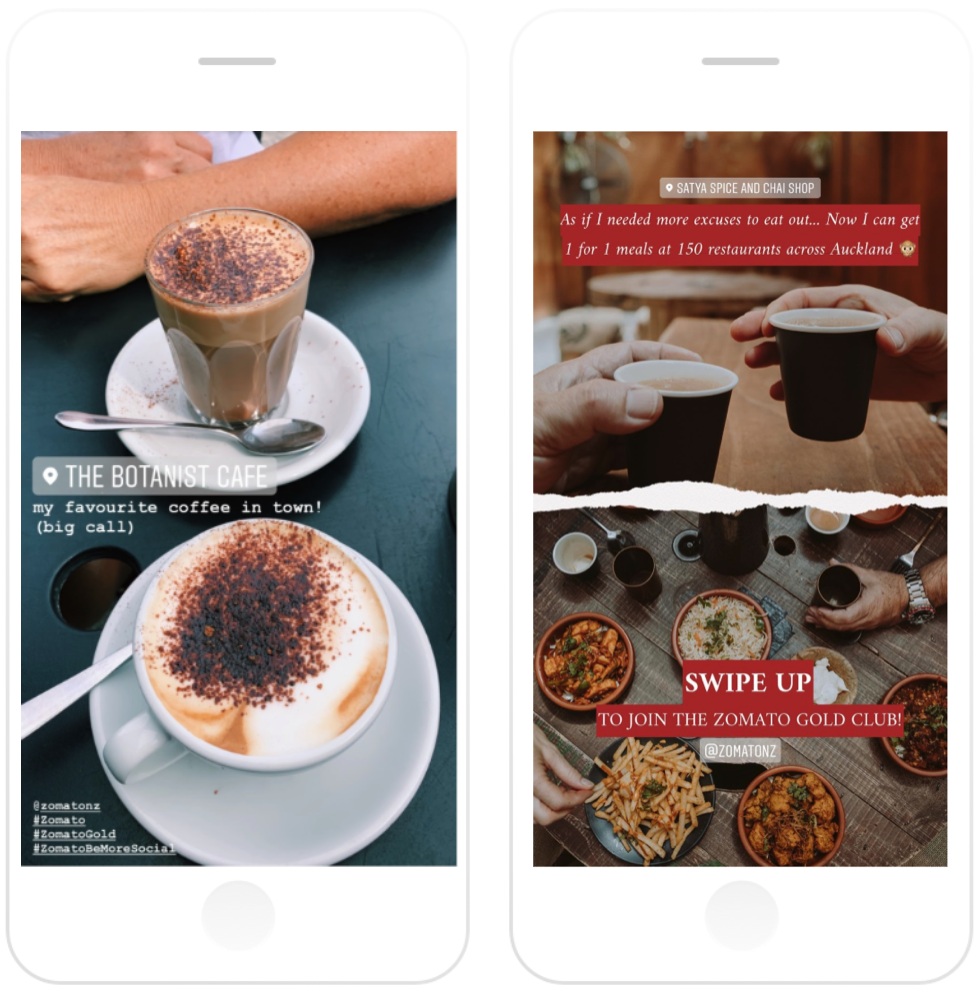 If you're interested in using Instagram Stories to knock your next campaign out of the park, reach out to one of the team today! enquiries@thesocialclub.co