Category: 5 minutes with…
This week we caught up with Social Club influencer Sophia Doak. Sophia runs the fashion-forward blog Sonder and models for Unique Model Management. Here's 5 minutes with Sophia:
For people who are just being introduced to you, can you tell us a bit about yourself?
My name is Sophia and I'm the content curator of sonderingg.com here in New Zealand! It's largely a platform for my photographic work. I work with brands and agencies to produce cool content both for them and myself. I also upload funky features and interviews with cool people and brands located nationally and internationally. Amongst all of that, I model with Unique Model Management as well.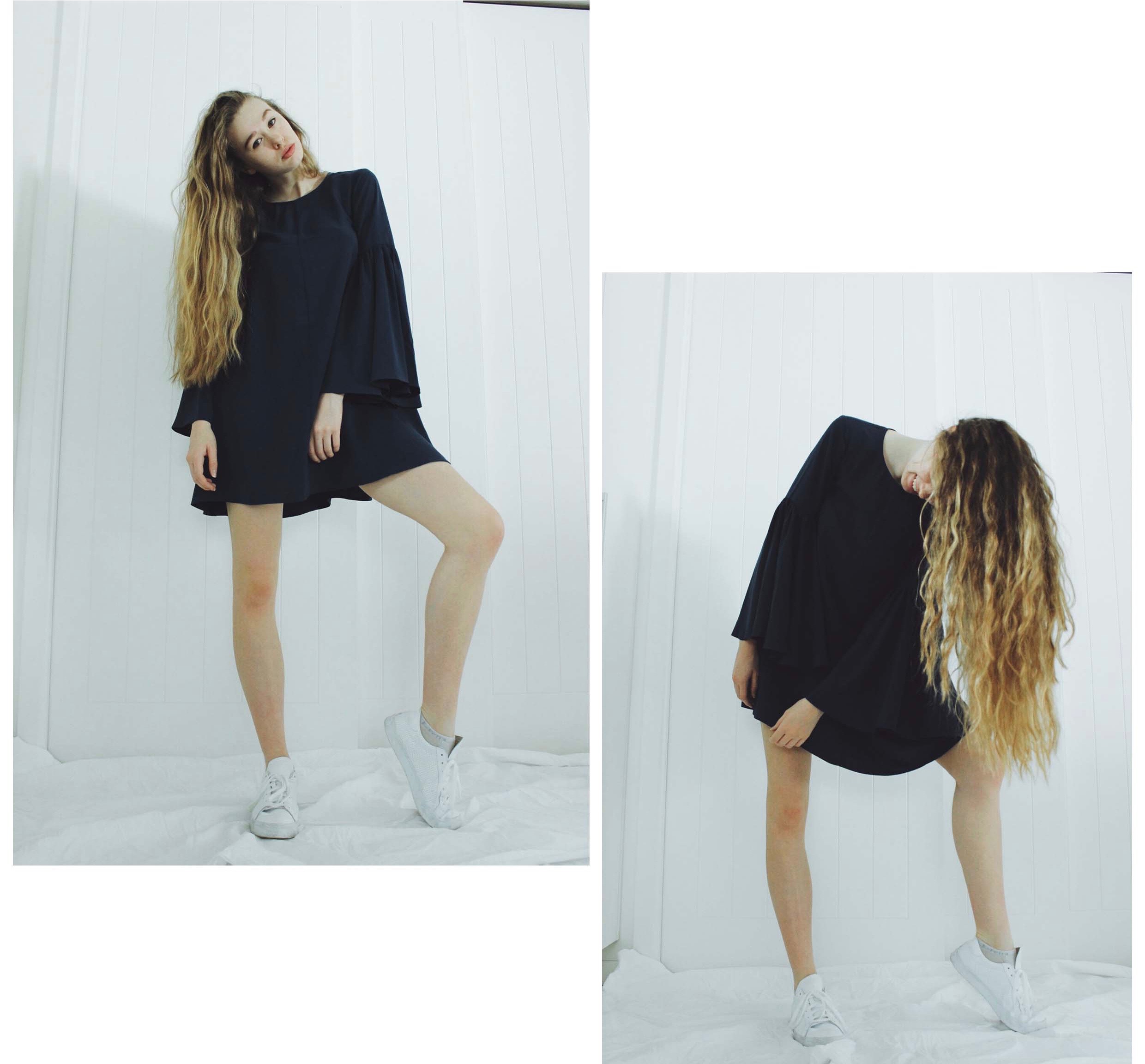 What made you decide to enter the blogosphere?
I started blogging when I was around 14. One of my friends was doing it and I thought I would jump on the band wagon! I just thought it was a cool way to share your thoughts and communicate with like minded people (admittedly, I find my old blog so cringe). The online magazine "Zeum" was what ultimately gave me the inspiration to create what is now sonderingg.com. I created it around the age of 16 and from there have continued to grow and develop it. 
What interests you the most about in what you do? 
The people I get to meet is undoubtedly my favourite part. I have become close to some of the most inspiring and unique people through this and that's what keeps me motivated. In terms of shooting, the ability to capture a person in a single frame is a kind of magic that will never become dull to me. 
Would you say your work has a particular style? 
I like to keep my photography work very natural. Anyone who has shot with me will know it's quite different to what they might be use too. I like to keep my shoots relaxed and they usually only take around an hour. The most important part for me is making sure everyone has fun. I always aim to capture people in a way that truly represents who they are. If you create a relaxed shooting environment, I think that is reflected in the end result.
Is there a particular highlight from what you have done so far? 
Something I'm insanely proud of was getting the opportunity to write for Remix Magazine when I was 16. Being invited to the Tiffany and Co launch last year also can't go unsaid. More recently I've been working alongside Revolve and Minkpink, plus one of my photos is going into Vogue Italia which is super exciting for me.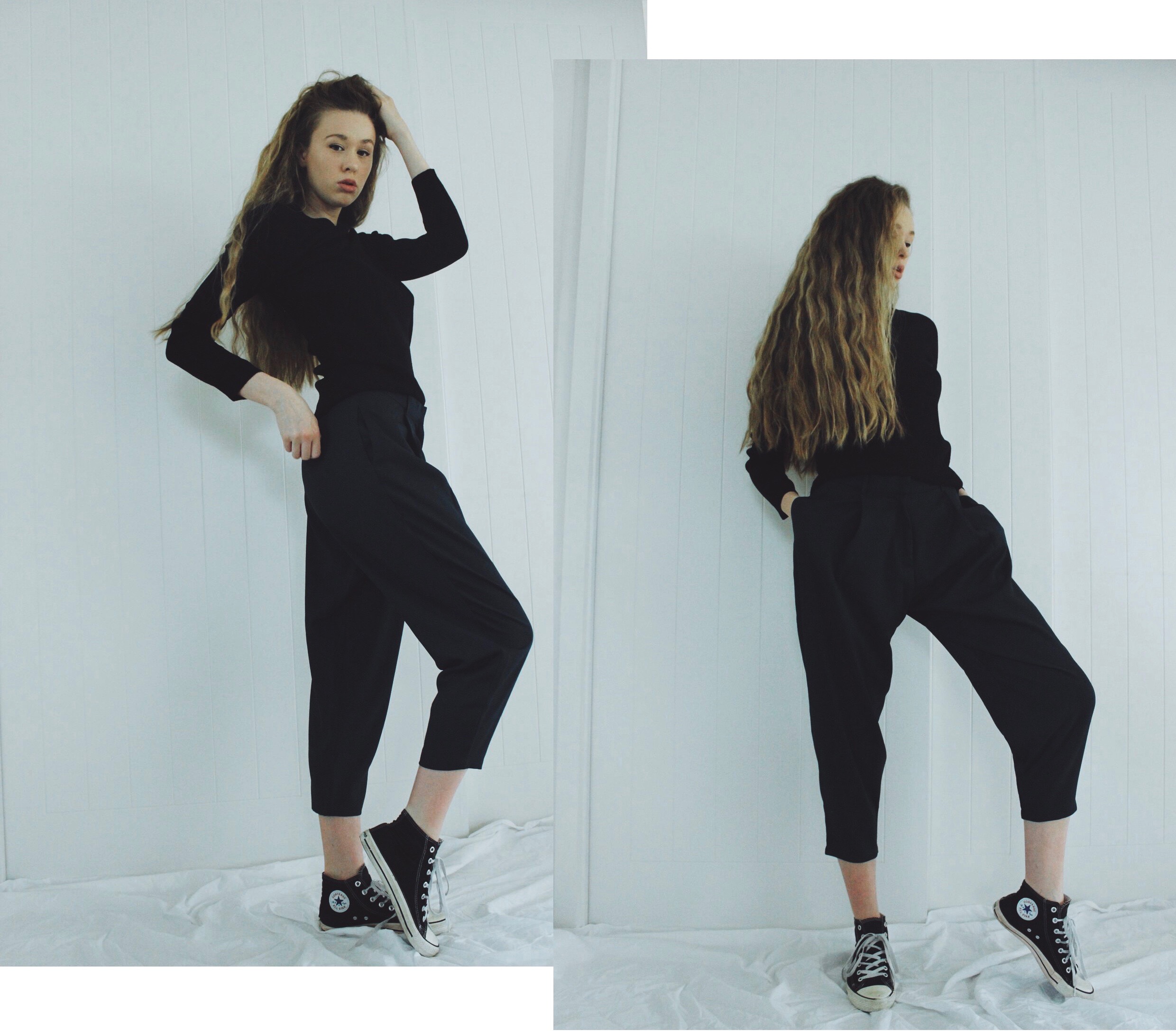 Is there a particular photographer you look up too?
There's no way I could choose just the one. I take inspiration from so many people, on so many different platforms and each person inspires me in a different ways.
If you could pass on any advice to an aspiring blogger, what would it be? 
Be nice to everyone, always. I think people really underestimate how far being a genuinely nice person can get you in the fashion industry. Remember networking is everything.
What can we expect to see from you in the near future? 
Lots of exciting things in motion but you'll have to wait and see!
What would you say is more important, good knowledge or good equipment?
Knowledge! Anyone can pick up a camera, take a photo, create a blog and post some articles but not everyone has that special something. Passion is everything. I'm not saying I have that special something, but you can certainly tell when someone does. It shows in the work they produce and just how they are as a person in general. I think these things are so much more important than the material aspects of creativity.
And finally, what has been your favourite part about working with The Social Club?
Opportunities! There are so many opportunities you might never have known about, making it super exciting to have a platform like it in New Zealand.