The Role
The Social Club is seeking an experienced and passionate Product / Project Manager. 
The Role
The Social Club is seeking an experienced and passionate UX/UI Designer.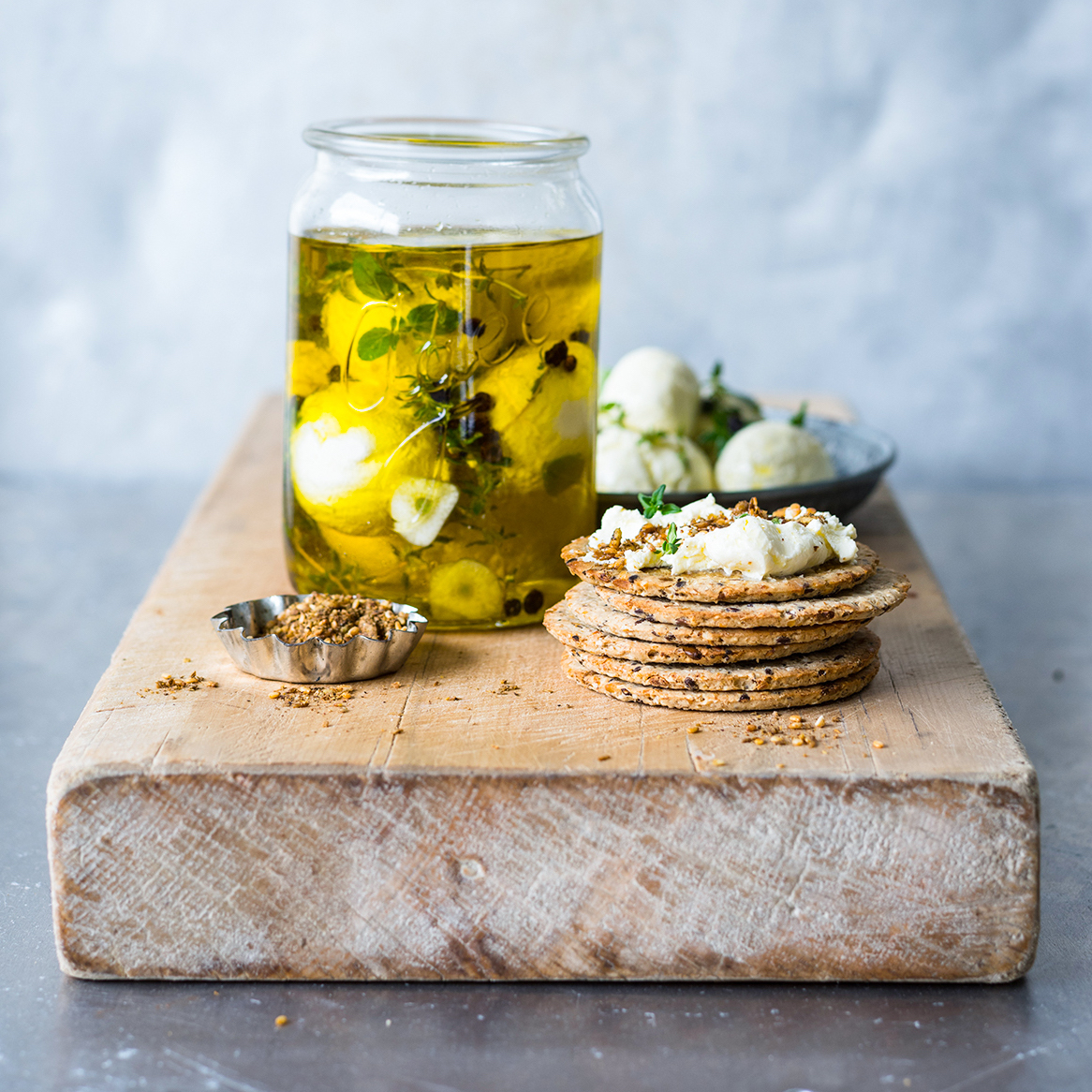 NAIRN'S CAMPAIGN OBJECTIVES
The Nairn's Spring campaign's primary objectives were to increase New Zealand awareness of the brand's recently launched Savoury Oatcakes range and to acquire a range of social assets that could be repurposed for Nairn's social channels using authentic food influencers.
NAIRN'S CAMPAIGN HIGHLIGHT
2.29
Cost Per Engagement (CPE)
NAIRN'S INFLUENCER STRATEGY
Overall the campaign included 6 influencers who created a total of 8 authentic posts. Campaign content creators shared 1 x Instagram post and 1 x Instagram story as their content deliverables. Olivia Galletly (@thehungrycooknz) included an original recipe and blog post for the campaign and Dane McGregor (@bakergatherer) pushed his curated signature food flat lay onto his Facebook as well.
Along with her recipe and blog post, Olivia Galletly, @thehungrycooknz,  posted the Nairn's content to her instagram story to drive traffic and increase engagement on her post and Nairn's page, @nairnsoatcakesnz.
Stories have proved to be very fruitful as traffic drivers due to the increased adoption and usage by brand pages and users on instagram. Stories are also available on Facebook which has seen rapid growth as of late and it definitely deserves your attention.
This content provided Nairn's more opportunities to post across other mediums, including their own social channels.
INTERESTED IN A CAMPAIGN?
Our Campaign Experts will help you strategise, find the right influencers, utilise content creators and facilitate reporting for your campaign.
If you'd like one of the team to have a look at your campaign ideas, submit your brief below. If you have questions or would just like to chat about influencer marketing, reach out to us through enquiries@thesocialclub.co